Skin Care Champions – payment
Igniting the potential for great skin care in the social care sector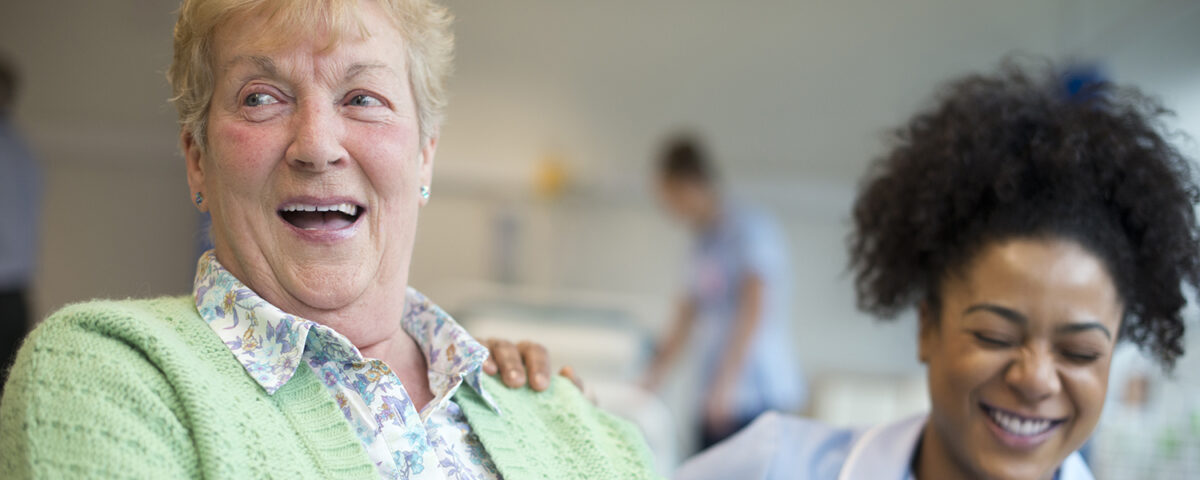 What is Skin Care Champions?
The pandemic highlighted the essential role that carers play in the healthcare system. It also showed just how important it is that social care workers have the training and support they need to deliver the very best care. Skin Care Champions was created to provide people working in care homes and home care agencies a trusted programme of cost-effective and easily accessible education and support skin health and wound healing.
Our ambition is to create and empower a Skin Care Champion for every care home or agency that joins the programmes  – someone who can help to make sure that excellent care is provided to their clients and residents and be seen a source of information and knowledge for their peers.
Training any time, any where
Training is delivered online, making it convenient for participants and cost-effective for care home and agencies. Members of the Skin Care Champions Programme get access to our clinicians and educators' expertise, thoughts and ideas. All the educational material is evidence based, free of any product bias or promotion, and of the highest quality.
Applications for the 2nd cohort are now closed. Make sure you are signed up to our newsletter to find out latest developments on the programme.
It's more important than ever to be proactive in identifying areas of concerns and this programme will offer you the skills to do just that. The trainers are knowledgeable and enthusiastic about providing exceptional skin care to residents. After completing the programme I'm now the key source of support for the whole team, and provide a link between the residents and local district nursing team.
– Rebecca Etherington
Health and Wellbeing Lead Abbeyfield (Lakeland Extra Care) Society
Participant in the Skin Care Champion pilot scheme
Following the success of our pilot programme, we're now looking for Care Homes / Home Care Agencies to join our next intake. At a cost of only £140 per year, that's only £11.66 per month – don't delay, places are strictly limited