Educational grants for conferences
Making world-leading conferences accessible to even more people. We want as many people as possible to be able to access the latest knowledge and build invaluable professional connections.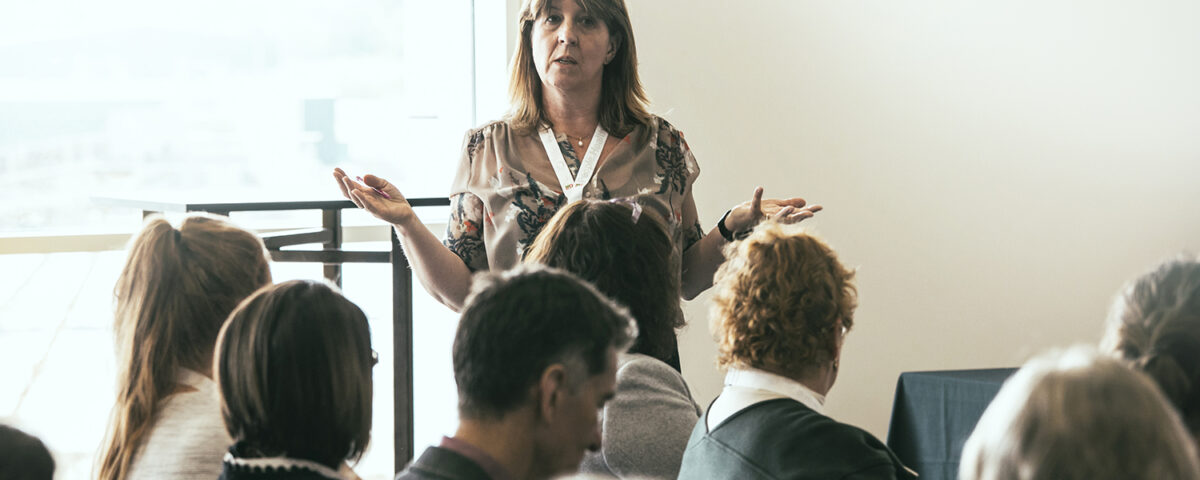 Overview
Conferences remain one of the very best ways of doing this, but we know that costs can be prohibitive. That's why we created our educational grants initiative. It's a simple, transparent and cost-effective way for companies to support healthcare professionals to attend our annual conference, as well as other conferences.
Applying for an Educational Grant
You need to be a UK practicing Healthcare Professional and Society member in order to apply, so if you're not a member join us today.
We ask all recipients of a grant to write a short article about their experience after the event (with pictures if possible) to include in our future materials.
The Society of Tissue Viability Annual Conference, 26-27 April 2023 – APPLICATIONS OPENING SOON
When you are a nurse and you've been doing diabetic wound care for so many years, you think that you already know everything. When I attended the EWMA conference in France, I put an end to that thought. In fact, there are still a lot of learning that we need to explore to improve our care and to improve patient's quality of living
Roy Samonte, Charge Nurse, Surrey and Sussex Healthcare
I want to fund an Educational Grant….
Funding one of our educational grants is a simple, transparent and cost-effective way for companies to support our work and the professional development of everyone working in wound healing and skin health.
It's fully compliant with industry codes of practice and accessible to all companies regardless of size. We acknowledge your support in materials, on the website and through social media platforms.
Get in touch to talk about the specific needs of your company on 07860 926404
With thanks
Thank you to the companies who have already signed up to support us through Corporate Sponsorship / Educational Grants