Society of Tissue Viability 2023 Conference
Making world-leading conferences accessible to even more people. We want as many people as possible to be able to access the latest knowledge and build invaluable professional connections.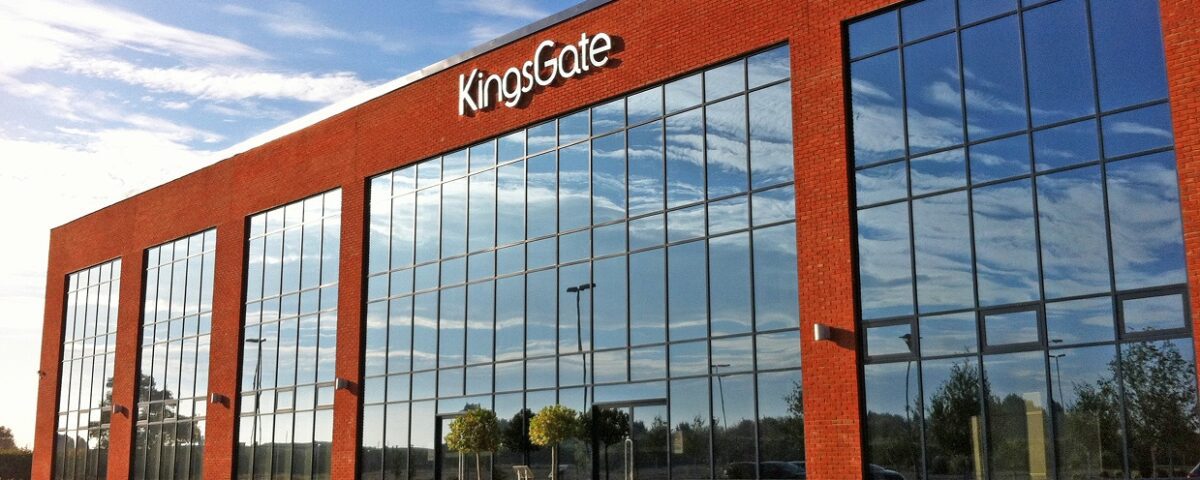 We will deliver a varied programme across the 2 days, with a wealth of fascinating talks on hot topics from key local, national and international opinion leaders plus interactive workshops and our outstanding Posters and Free Paper Sessions!
What's included in a funded place?
Any healthcare professional working and residing in the UK can apply.
A one or two day delegate registration worth £360 incl VAT
Access to the full scientific programme
Access to our industry exhibition
Teas, coffees and lunch
What's included in a travel and accommodation bursary?
Available to Society of Tissue Viability members who live more than 45 miles from the conference venue – assistance is provided to those who are awarded a travel bursary with hotel and travel bookings.
Up to 2 night's hotel accommodation and standard travel expenses (max £200)
Assistance with booking of hotel and travel
Terms & conditions
Flight/train/petrol costs will only be covered from within the UK. Arrival and departure dates to correspond with the conference dates.
The place does not cover ground transportation or subsistence which will be at the delegate's own expense.
Reimbursement of travel and accommodation costs to the funded place receiver will take place within one week of the Conference and only actual costs will be reimbursed if accompanied by receipts/documentation.
NMC Revalidation
Attending our Conference counts towards your participatory learning. Click here for more information on NMC Validation.
Closing date
26 March 2023
How to apply
Complete the form below
What is the value of the funded place?
Registration is £360 and if applicable, the travel and accommodation bursary is up to the value of £200
Can I get a funded place?
Yes, if you are a practicing UK Healthcare Professional, you can
apply now
When can I request help with hotel and travel costs?
As a UK practicing Healthcare Professional, who lives more than 45 miles from Peterborough, you are entitled to apply for assistance with your hotel and travel costs. This is to the value of £100 towards standard class travel and up to £100 towards 2 nights hotel accommodation. The conference team are on hand to help with your bookings to make your trip as trouble free as possible
I live less than 45 miles away, can I still apply?
Yes, you can still apply as funded places are open to all practicing UK Healthcare Professionals however accommodation and travel will not be included
Is my ticket transferrable?
No, the funded place is non-transferrable and cannot be exchanged into monetary value or similar
Tickets are not refundable. As you may be aware, The Society of Tissue Viability is a charity therefore, for funded places, should you fail to attend the conference without a valid reason and informing us prior to the event, we may be obliged to issue an invoice for any costs that we are unable to recover. Every unused place prevents another healthcare professional from being able to attend the conference and hearing about the best new practices in skin health and wound healing. Got any further questions, get in touch:
hello@societyoftissueviability.org
Do I need to attend all the sessions?
You can pick and choose which sessions you'd like to attend. The talks in the main room will be recorded, and they will be available after the event for you to watch if you are a member of the Society of Tissue Viability.
Will the talks be recorded?
They will indeed, all the talks in the main room will be recorded and available to watch after they have first been shown. They will be available to all Society of Tissue Viability members via our website after the annual meeting.
What does the ticket price include?
So much good stuff! Access to all sessions, one or two days (depending on what you choose) of inspirational talks, Q&As, workshops, industry exhibition, poster sessions and networking, not to mention refreshments and lunch!
Do I have to pay for my own accommodation and travel?
Yes, if you live less than 45 miles from the Kingsgate conference centre, then you will need to organise your own accommodation and travel.