The Dan Bader Memorial Award
The Society of Tissue Viability is delighted to ask for proposals for this new award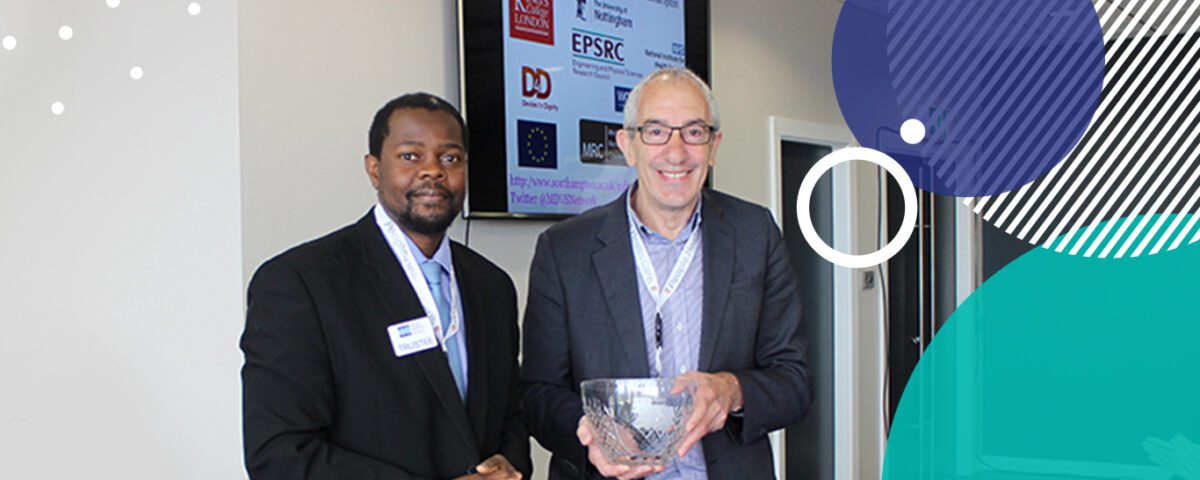 2023 Dan Bader Memorial Award
The Society of Tissue Viability opens a new call for proposals for the 2023 Dan Bader Memorial Award. Dan Bader was an integral part of the Society of Tissue Viability for many years including being Editor of the Journal of Tissue Viability from 2011 to 2022, the year of his passing. He is greatly missed and the Society was keen to set up this award in his memory.
This award is intended to support a healthcare worker, or an early career researcher to develop knowledge or best practice within the field of Tissue Viability. You can apply for a Practice Development Award OR a Research Award.
The Society of Tissue Viability Starting Grant – will offer up to £1,000 for 12, 18, or 24 month projects.
How to apply – complete the form below and submit your application by 31 December 2023
Practice development award
This award is open to registered clinicians and support workers within the UK who wish to drive innovative programmes of work (within the field of Tissue Viability), in order to improve human life, health and wellbeing.
Research award
This award is designed to support promising early career researchers (including Ph.D. students and post-docs) in developing novel research ideas in the field of Tissue Viability that will go on to form part of a larger grant. Collaborative projects between clinical academic teams are encouraged but not mandatory.
Please note: The funding is available only for SoTV members.  The funded clinician/researcher will be requested to submit an abstract for the SoTV annual meeting. Successful applicants will be promoted on the Society website and social media.
Dan Bader Memorial Award - Application Form