JWC National Wound Care Conference
The 15th National Wound Care Conference will bring together the leading voices in tissue viability and wound care to discuss the key management, clinical and professional issues affecting those in the field.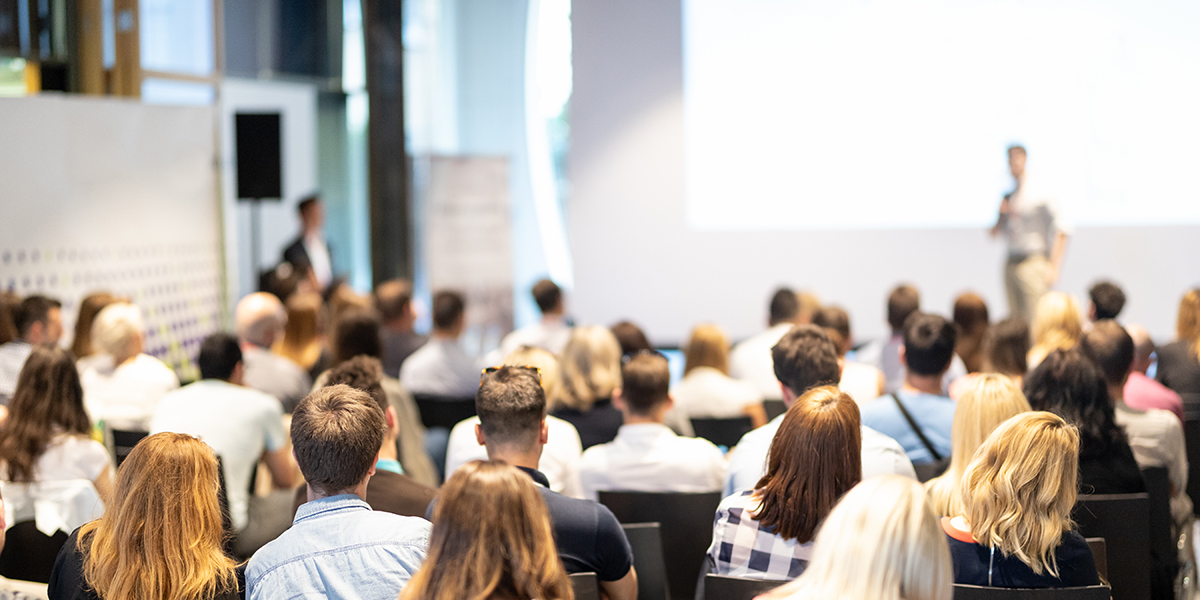 This year's conference offers valuable CPD for tissue viability nurses, podiatrists, nurse consultants, directors of nursing, district nurses and other nurses with an interest in wound care and provides insight, analysis and information to support informed decision making.
Highlights
Time for reflection: taking stock on how the pandemic has changed tissue viability
Look after yourself: how to protect your mental health and wellbeing in times of extreme challenge and stress
Induction programme needed: improving education and support for novice TVNs
Data matters: NWCSP plans for standardising and streamlining data collection
Local education provision on wound care: time for a revamp
NWCSP first tranche implementation site – eyewitness accounts
Pressure ulcer surveillance: implementation of a more rigorous approach. How will this affect you?
Recruitment crisis in the community: what are the long-term plans to manage staff and protect local provision of wound care?
Palliative wound care in the home and community clinics: addressing patient needs
Taking the edge out of sharp debridement: benefits of curettage
Who should attend?
Tissue viability nurses
Podiatrists
Nurse consultants
Directors of nursing
District nurses
All other nurses with an interest in wound care
Lecturers
Industry representatives