The role of Clinical Research in providing Evidence of Clinical Utility and Effectiveness
High-quality research is what's needed to solve skin and wound challenges. This is a fantastic opportunity for our industry partners to gain more knowledge of Clinical Trials Research.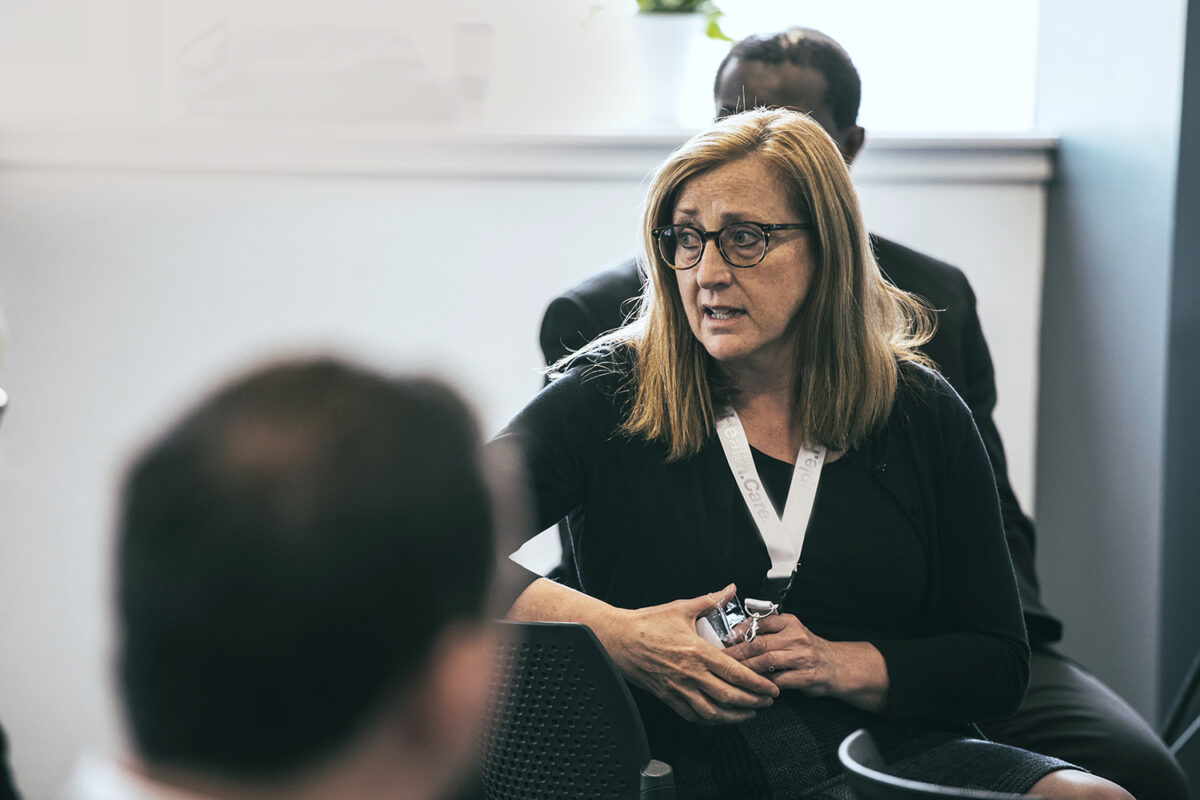 Overview
The Wounds Research Network comprises multi-disciplinary researchers and their aim is to provide a platform for cross-specialty, inter-disciplinary shared learning and support for the design, conduct and delivery of wound prevention and treatment research throughout the UK.
The WReN scientific committee would like to support industry colleagues by sharing current best evidence of clinical research methods which underpin clinical utility and clinical effectiveness evidence. They have expertise in mixed methods research from 1st in man to large scale randomised controlled trials in areas including intervention development, measurement of outcomes, feasibility, cohort and RCTs.
Part 1 Introduction to Clinical Research
Using examples from the wound prevention/wound treatment field the interactive training will aim to introduce:
Types of research evidence – from bench to bedside
Appraising levels of evidence eg quality aspects in the design and interpretation of clinical research including case studies, cohorts, early phase evaluation, feasibility, health economic modelling, implementation research, quality improvement methods.
Defining research questions to direct appropriate research methods
Major sources of bias and issues of generalisability.
 Part 2 Principles of Randomised Controlled Trials
Using examples of high quality clinical trials in the wound prevention/treatment field, the interactive training aims to introduce:
important principles in trial design and trial conduct issues including randomization, blinding and defining the analysis population
balancing design factors which minimize bias but impact generalisability
minimizing types of bias (eg selection, allocation, performance, detection, attrition and publication)
common trial designs
international standards in the reporting of clinical trials – the CONSORT statement
There will be 5 sessions as follows
Session 1 Trial designs
Early and late phase trials
Overview phase 3 trial designs – eg parallel group, crossover, factorial, cluster, adaptive (sequential, MAMS, platform)
Session 2 Key features of phase 3 effectiveness trials
Defining the research question
Why do we need control groups?
Why do we need randomization?
Common randomization methods
Session 3 Promoting generalizability, minimizing bias and harm
Population
Interventions
Comparator
Outcomes
CONSORT checklist
Session 4 Minimising error
Types of error
Why do we need sample size estimates?
Session 5 Participant (CONSORT) flow
Screening and consent
Attrition bias
Analysis populations (intention to treat verses per protocol)
Learning Outcomes
Identify important clinical research design features
Identify major sources of bias in research protocols and research evidence
Relate important clinical research design features to interpretation and messaging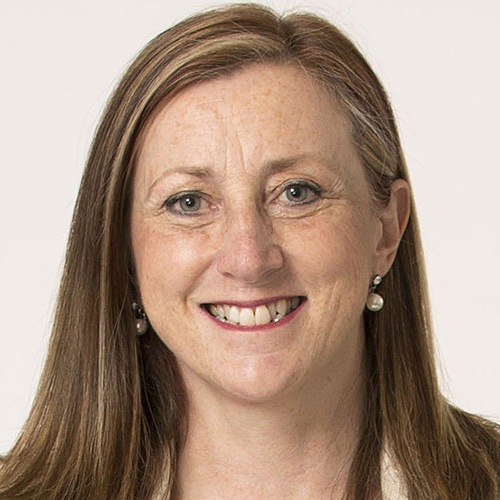 Jane Nixon
Professor of Tissue Viability and Clinical Trials Research
Leeds Institute Health Sciences, School of Medicine, University of Leeds
Read more…