We would like to encourage you to get actively involved with our projects or to bring your own interests to our attention. Apply to be an Active Associate, whatever your experience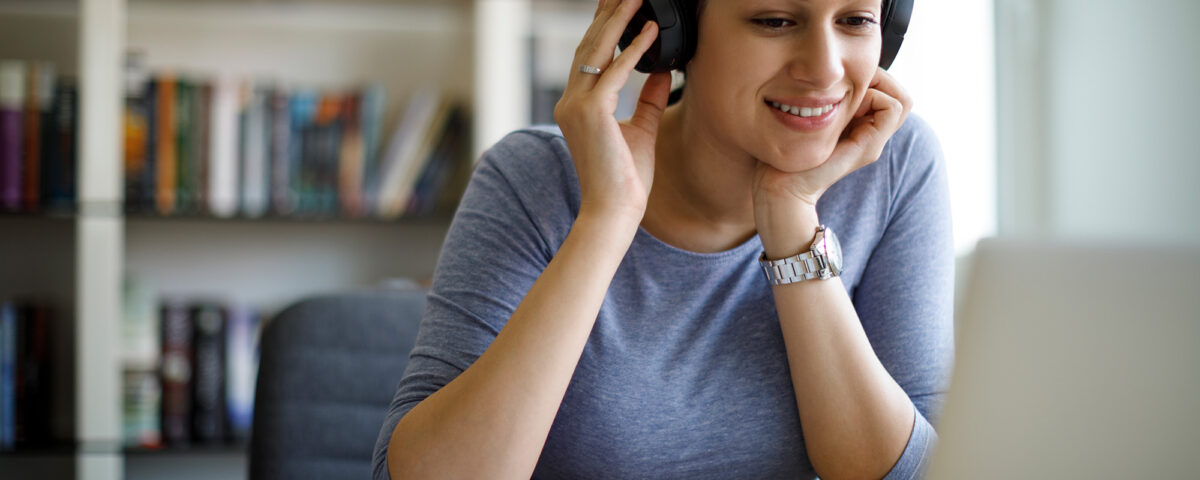 Associate Forum
Have you got something to say? Is there a project you would like us to know about? Would you like to be a speaker at Conference, run an Educational Session, or help drive forward the Legs Matter campaign? Then the Associate Forum could be for you!
Be an Active Associate
We would like to encourage anyone who wishes to get actively involved with our projects or to bring their own interests to our attention, to apply to be an Active Associate, whatever your experience.
As an Active Associate you will be part of the Associate Forum, a place for all current members of the Society of Tissue Viability to get actively involved in our work. With a current Trustee as its lead, the Forum brings together past Trustees (our Alumni) and current members to collaborate and support our ongoing projects.
You may want to contribute to the Society's Educational Sessions by suggesting topics or be involved in delivering a session; you might enjoy being part of our Conference organising team, or like to get involved with Society supported events such as the Legs Matter awareness week or Stop the Pressure.
It's up to you how much you may want to be involved.
Simply fill in the form below and join our community of people working hard to solve skin health and wound healing challenges