The way we work is every bit as important as what we do. We're proud to be a totally independent charity that has its members and patients at its heart.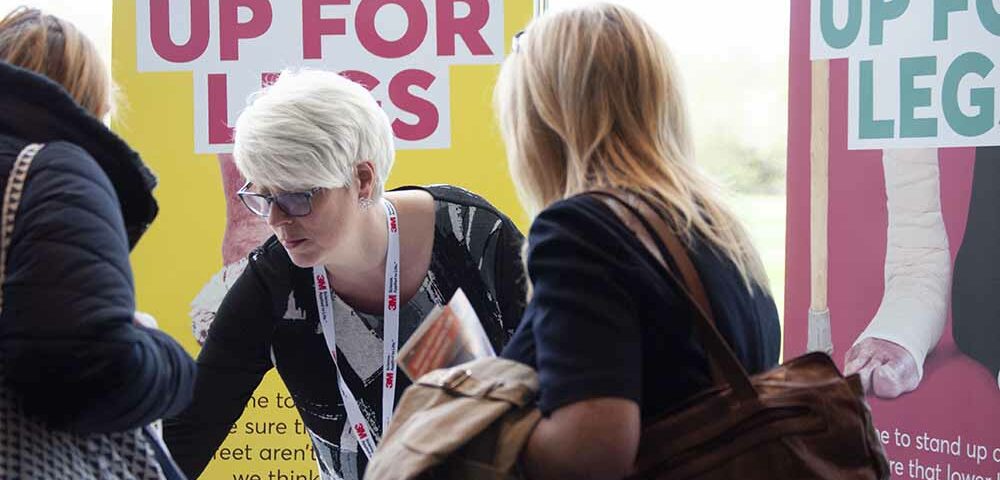 The four principles that guide everything we do
We are collaborators
We believe that skin health and wound healing is everyone's business and that change happens when we work together, not in silos.
We are change-makers
We turn ideas into action that changes the way skin health and wound healing is thought about and delivered.
We are crusaders
We are passionate about solving skin and wound challenges and we work to get more people engaged and excited about the possibilities for it.
We are a clean pair of hands
We are led by science and evidence and we never do or endorse anything that we don't trust or believe in.