Fees and levels of membership
Wherever you are in your career, we've got an ultra-affordable membership option for you.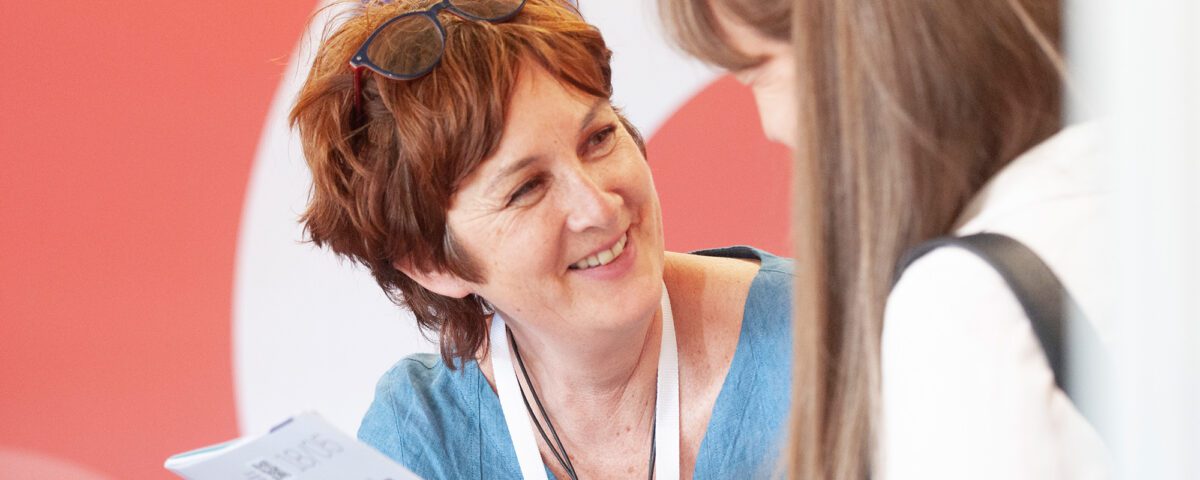 With over 600 individual members from all types of backgrounds, you'll be connected with the best in the sector as well as benefiting from cutting edge content and support.
Individual Membership
If you're based in the UK it costs £30 per year or if you're in Europe £40 per year.
Company Membership
This costs £140 per year and you can name up to 10 people to be members within your organisation.
Student Membership
If you're studying, you are entitled to sign up at a member for a reduced rate of just £10 per year.
Skin Care Champion Education Programme Membership
There are various options available for this and you can find out all about it here.
Hear from our members on why they've joined Society of Tissue Viability and how they are benefiting from membership.
For individual membership, it costs less than the price of a cup of coffee per month and there's different levels depending on where you're at in your career.