I have seen some fantastic changes and innovations in the last 10 years
Meet Gill, a Podiatrist, Trustee for 10 years and a recent member of the Legs Matter campaign coalition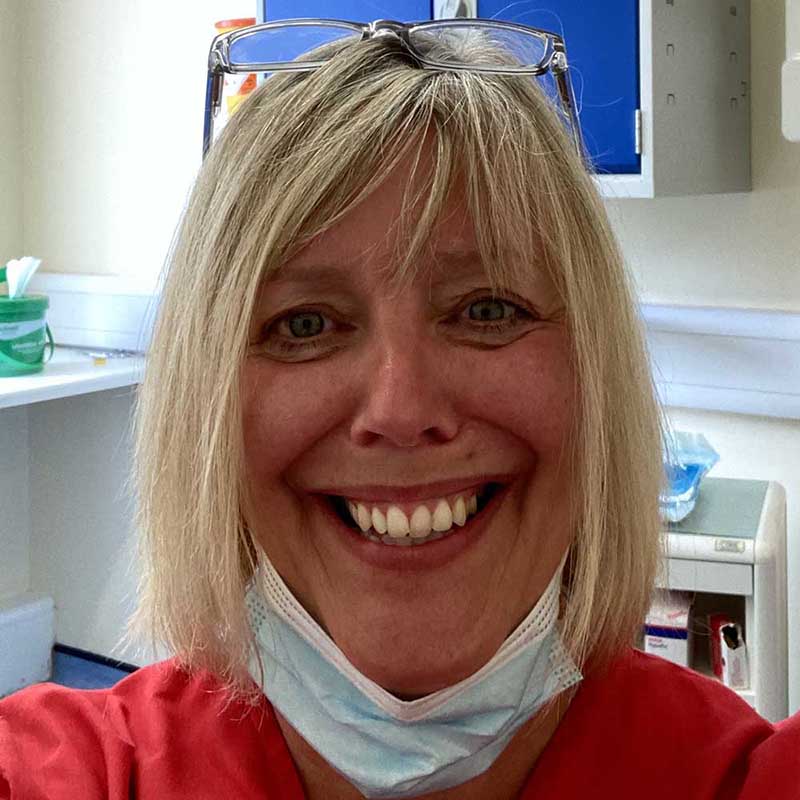 Being a trustee as an Allied Health Professional
I am an Advanced Podiatrist who has a passion for tissue viability, particularly in the holistic approach to wound management of the foot and lower limb.
I enjoy the challenge of multi disciplinary working and working alongside all professions for the best outcome.
Why it's great to be a Trustee
I was nominated all those years ago by a Tissue Viability Nurse who I worked with and have never looked back!
It has opened up many avenues for working with colleagues nationwide, and my input in influencing Multi-Disciplinary Team working both nationally, locally and at our conference as well.
I would recommend being a trustee to all dedicated podiatrists!