We believe that skin health and wound healing is everyone's business and that change happens when we work together, not in silos.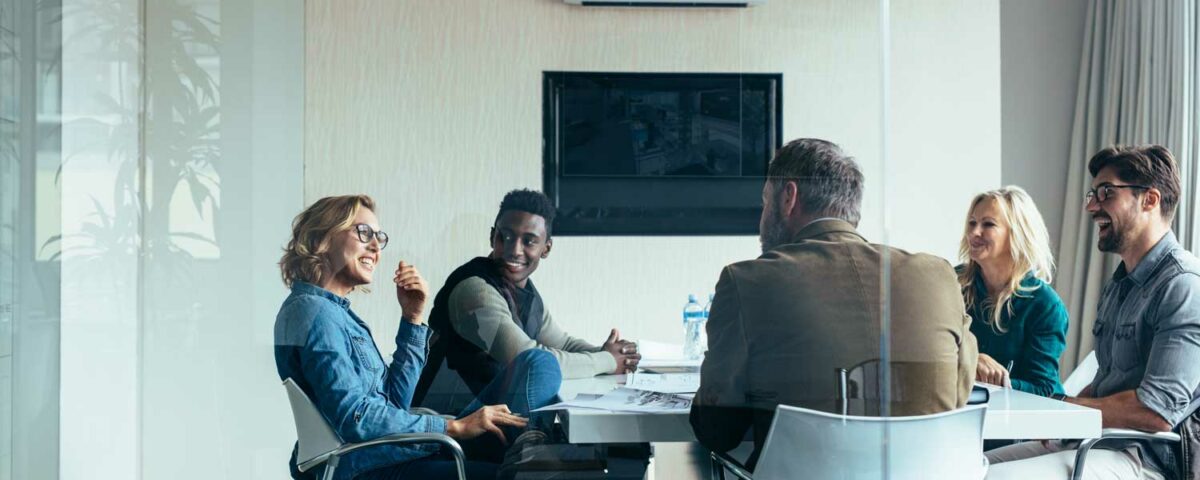 Our Board of Trustees
We're run by a Board of Trustees who are appointed by the Board or elected by the membership. The Society of Tissue Viability Trustees are bound by the code of the Charity Commission to carry out the business of the Society for no personal gain and to achieve the our mission with good governance and financial scrutiny.
The Society's Board of Trustees is made up of 18 individuals who meet regularly throughout the year. At these meetings Trustees discuss the Society's finances, identify risks or challenges, discuss the progress of current projects and any new proposals. Once a year the Society holds its Annual General Meeting (AGM) where the Chair presents our Annual Report and the Treasurer the financial report.
Download the 2021 Annual Report
Election to the Council of Trustees
Each year one third of our Board of Trustees retires and a call for new trustees issued. Retiring Trustees may stand for re-election for a second term. In addition up to 3 co-opted trustees may be appointed to the Board to help carry out the Society's objectives.
Trustees are appointed at the AGM, where the Chair and Vice Chair are also appointed. Each Chair serves for two years and is succeeded by the Vice Chair. Trustees who stand for the role of Chair or Vice Chair are automatically re-elected and may stand for a third term as a Trustee.
We're a registered Charity
Our Charity Commission number is: 1180844
Strategy
Every year the Society reviews its strategy. This is a 2-year plan outlining what the Society aims to achieve in that time and how it will go about doing it.
The work involved to achieve our strategy is divided among three sub-groups:
Strategy, Leadership and Engagement
Industry
Trustees volunteer to join at least one sub-group and among the group a lead is appointed. Sub-groups regularly report back on progress to the Board of Trustees.
Download the 2022-2024 Strategic Summary
Financial considerations
The Trustees are committed to maintaining financial reserves equivalent to two years' running costs. The Society of Tissue Viability (formerly the TVS) Annual Report, details of any funds materially in deficit. The Society is not currently in deficit.
The Society of Tissue Viability generates income by undertaking the following activities and relationships with key strategic partners: