Working with industry to change the way skin health and wound healing is thought about and delivered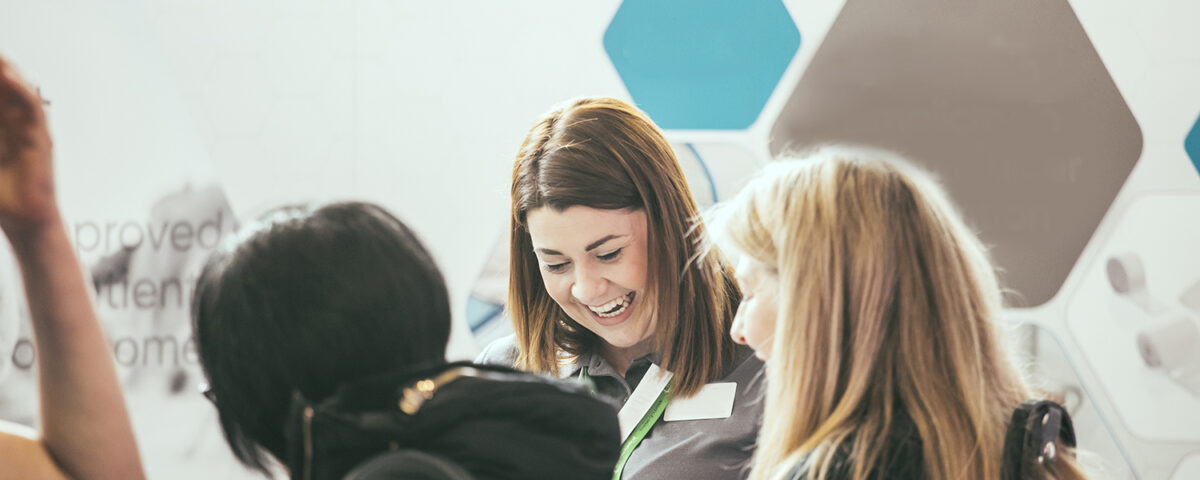 Our collaboration with industry is vital to change the way skin health and wound healing is thought about and delivered.
It's by working with like-minded organisations in the commercial sector that we are able to power some of our most important initiatives and campaigns and continue to work to solve skin and wound challenges – together.
Corporate A partners
AOTI Recognized as a leader in wound care technology – helping all people with chronic conditions get back to living their lives to the fullest
Coloplast A multinational company that develops, manufactures and markets medical devices and services related to ostomy, urology, continence, and wound care
ConvaTec Are a medical products and technologies company, offering products and services in the areas of wound and skin care, ostomy care, continence and critical care and infusion devices
L&R Medical Experts in leg health with compression hosiery, bandages and woundcare ranges
Mölnlycke A world-leading medical products and solutions company that equips healthcare professionals to achieve the best patient, clinical and economic outcomes
Smith + Nephew A leading portfolio medical technology company specialising in surgical devices and wound care products
Corporate B partners
3M + KCI Are a supplier of dermatology and woundcare products covering a broad range of skin conditions
Activheal Developed by Advanced Medical Solutions offering clinicians a simple, clear and cost effective wound care range
B.Braun Develops effective solutions and guiding standards for the healthcare system in a constructive dialog with our customers and partners
H&R Healthcare UK distributors of quality medical devices sourced from leading manufacturers around the world
Corporate C partners
Essity A leading global hygiene and health company, dedicated to improving well-being through excellent products and services
GAMA Healthcare Contiplan makes caring for patients with incontinence that much easier by building a complete skin care regime into a ready-to-use cloth to protect against IAD.
Hartmann A global business encompassing a broad spectrum of healthcare related products and services
medi UK One of the world's leading manufacturers of medical aids
Sigvaris Offers compression wear for most medical needs, ranging from standard medical level to highly sophisticated solutions for specific indications and complex edemas
Urgo Medical Offers a range of innovative dressings, compression bandages and hosiery, all designed to improve wound healing and patients' quality of life
Why not become a corporate partner?
Get to meet some of the movers and shakers in the world of wound and skin care health and support a brilliant cause. If you're a healthcare business interested in partnering with us, get in touch for a chat about all our partnership options.