Our work is focused around three key areas: building community; sharing expertise; and creating change-makers. All our activities are designed to encourage the collaborative thinking and action needed to solve wound and skin challenges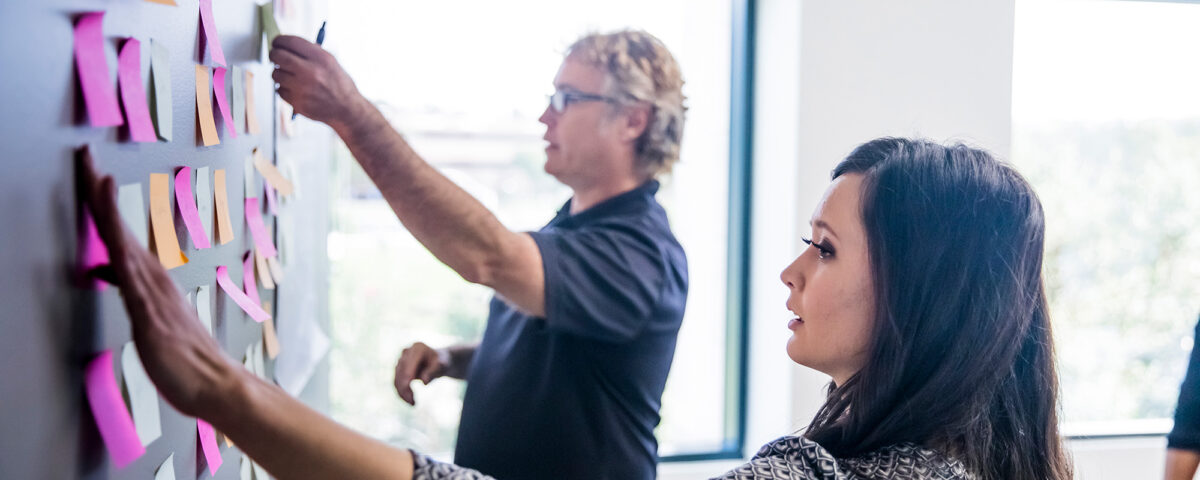 We build community
We create spaces where professional connections are made, ideas are shared and collaborative action happens.
We're stronger when we work together. That's why creating on and offline spaces for people working within skin health and wound care to connect is a big part of what we do.
Our flagship annual conference is a key event in the tissue viability calendar. It brings together people from across the UK and internationally to share the latest thinking on skin and wound challenges, and connect with peers. It's a must-attend for anyone interested or working in skin health and wound care.
We also helped establish and support the Wounds Research Network (WReN). WReN links research-active individuals and communities with each other and research-active NHS centres in order to increase collaboration within wounds research. Our lively social media channels are also a great way of connecting with peers and sharing ideas.
We share expertise
We platform the best new thinking and practices in skin health and wound healing and make sure it reaches the people it needs to.
Our official publication the Journal of Tissue Viability is the leading publication in the sector. It covers all aspects of skin health and wound healing, and includes systematic reviews, reports of randomised controlled trials, laboratory studies, case series and individual patient histories. Members receive the Journal free as part of their annual subscription.
We also host numerous virtual / online educational sessions – including Fundamentals in… Advanced days and Service specific / specialist – where speakers share their extensive experience and knowledge. These educational sessions are free to attend and offer an invaluable opportunity to share your own expertise and learn from others. Our webinars also offer a lively and ultra-accessible way of learning about a diverse range of topics within skin health and wound healing.
We create change-makers
We turn interest into expertise and give professionals the support they need to make change happen in skin health and wound healing.
Campaigning and creating change within skin health and wound healing is a core part of our mission. We've helped spearhead some of the most successful and well-known campaigns within the field, including Stop The Pressure and Legs Matter. We've also launched Skin Care Champions – our pioneering programme to give people working within the Care Home / Home Care sector the skills they need to recognise, prevent and treat wounds.
Join our FREE Educational Events
Whether you're just embarking on your career or have many years experience, our educational sessions are an invaluable way of showcasing your own expertise and learning from others.