Wounds Research Network (WReN)
Bringing together the UK's skin health and wound research community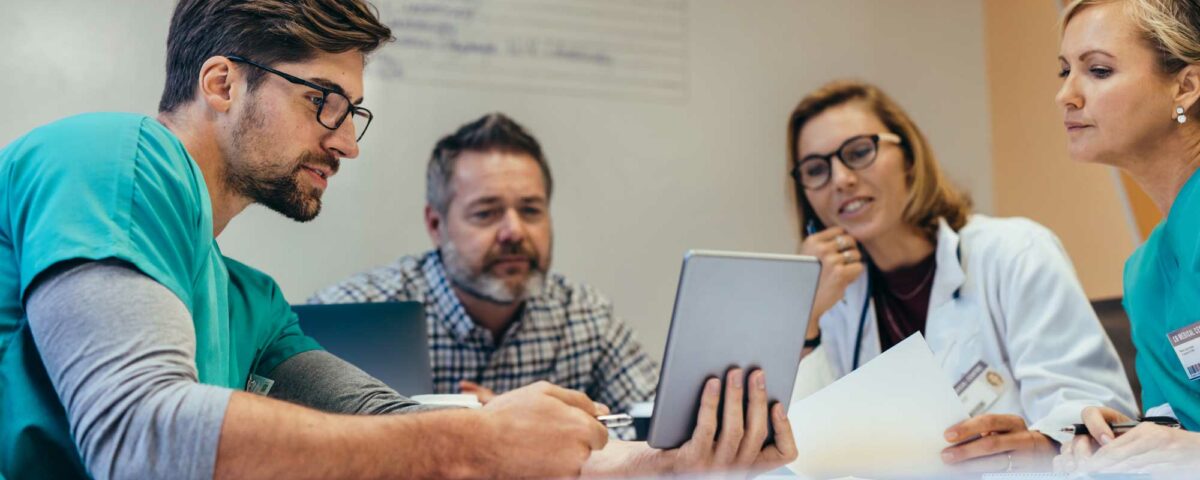 High-quality research is what's needed to solve skin and wound challenges.  
It's research that underpins clinically proven and cost-effective skin and wound solutions. The UK research community is highly active in skin health wounds' research, but there was no unifying organisation to link research-active individuals and communities with each other and with research-active NHS centres. That's why we helped create the Wounds Research Network (WReN)
How it started
Initiated by a small group of professionals involved in wound research, WReN held its inaugural meeting in April 2016 at City Hall, Cardiff, Supported by a grant from the Tissue Viability Society (UK), WReN brings together a diverse range of stakeholders and clinical and academic professionals with an interest in wounds research. These include:
Surgeons

GPs

Diabetologists

Dermatologists

Podiatrists

Nurse Specialists

Service Users

Statisticians

Health Economists

Clinical Trialists

Trial Managers

Clinical Research Nurses

Trainees
What is our aim
The overarching aim of WReN is to provide a platform for shared learning and support for the design, conduct and delivery of wound prevention and treatment research throughout the UK. It is also there to:
Provide a way to share cross-speciality information about researchers, CTUs and research centres developing and delivering NIHR portfolio studies.
Provide a networking platform for clinical and academic professionals involved in wounds research.
Support the development and engagement of clinical specialists as co-applicants.
Promote the development of novice PIs to support delivery of NIHR portfolio studies.
Support early career researchers in wounds research
Signpost to service user groups able to support research activity.
Collate, establish and maintain mailing lists of clinical groups with a track record and/or interest in participating in wound research design and delivery.
WReN also organises an Annual Scientific Meeting, which provides a platform for shared learning about innovation in the design, conduct and delivery of wounds research throughout the UK.