Give to the Society of Tissue Viability and help us do even more to solve skin and wound challenges.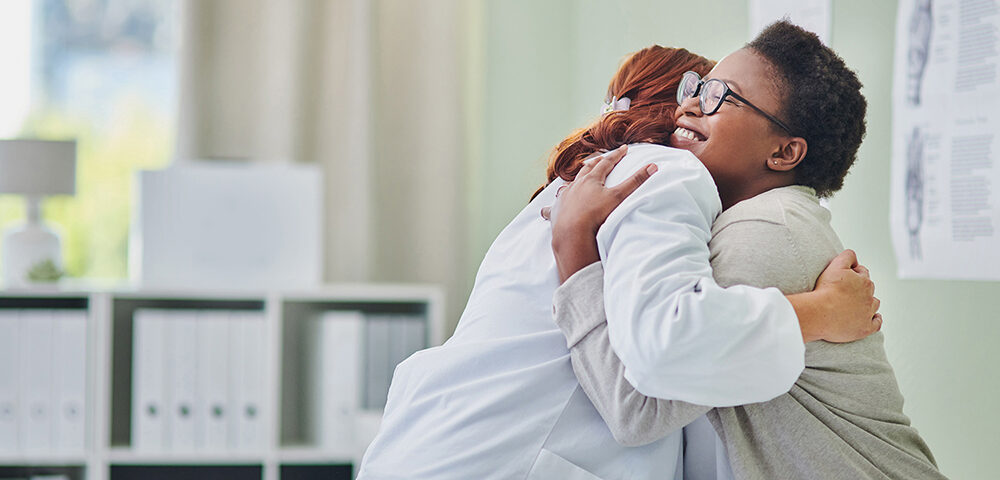 Donations
Donations are an important income stream for the Society of Tissue Viability. We receive donations for various reasons –  as a thank you, a gift or as a legacy. If you would like to support the TVS to help us solve skin and wound care challenges, it's easy…
Give to the Tissue Viability Society
Fund Raising
Trustees and friends of the Society of Tissue Viability often host fundraising events – both in-person and online – to raise awareness as well as funds for our work.
Our Skin Care Champions programme was launched using money from a sponsored walk by our Trustees and friends to Mars!
If you have a fund raising idea and would like to give to the Society, we would welcome your support. You can either:
Fundraise for us by selecting us as your chosen charity on your own JustGiving page
Give directly to our JustGiving page