Get the latest skin health and wound healing knowledge – from the comfort and convenience of your laptop. The way we all work has recently changed dramatically – and so has the way we deliver our education.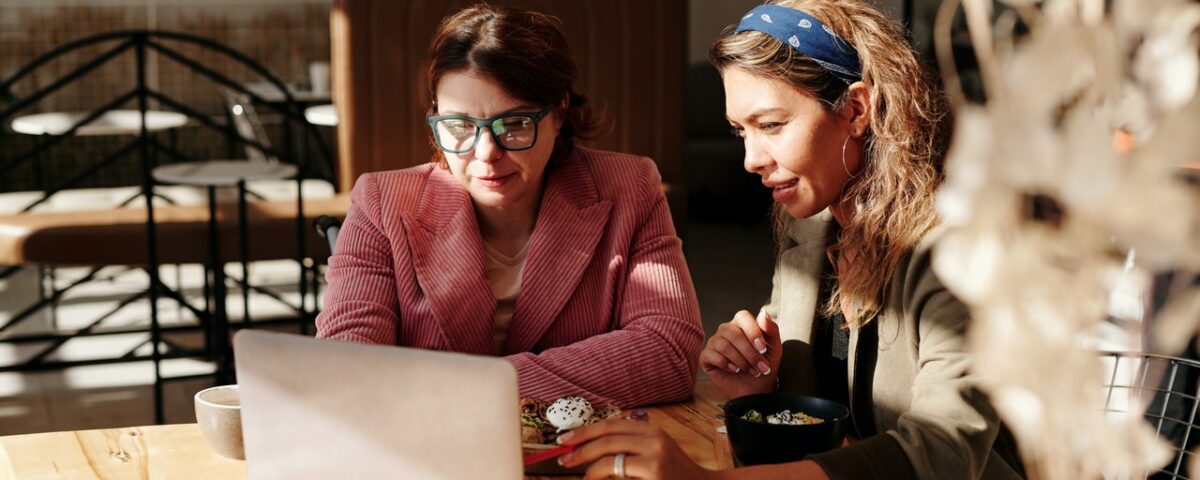 Webinars from the Society of Tissue Viability
As well as taking all of our hugely popular educational sessions online, we now also offer webinars – a more informal learning session hosted on Zoom and completely free to attend.
We choose topical subjects and include talks from leading figures in skin health and wound healing.
Some of our webinars are sponsored by companies so if you have a burning subject that you'd like to share with our members, please email hello@societyoftissueviability.org
Who are they suitable for?
Anyone can attend although we do give information about who each one is suitable for as well as a description of content and / or learning objectives so you can choose which ones would be useful to you.
New subjects and dates
Wound pain: can we do better? Transforming our patient's quality of life, using non-pharmacological approaches in wound pain management
Supported by AccelHeal
Unlocking the potential of wound care: strategies for successful digital transformation projects
Suported by Healthy.io
Watch our previous webinars on catch-up
Supported by GAMA
Implementing the new Seating Guidelines
Skin Care Champions programme and network
Atypical causes of leg ulceration – Dr Sweta Rai