Journal of Tissue Viability
We believe that skin health and wound healing is everyone's business and that change happens when we work together, not in silos.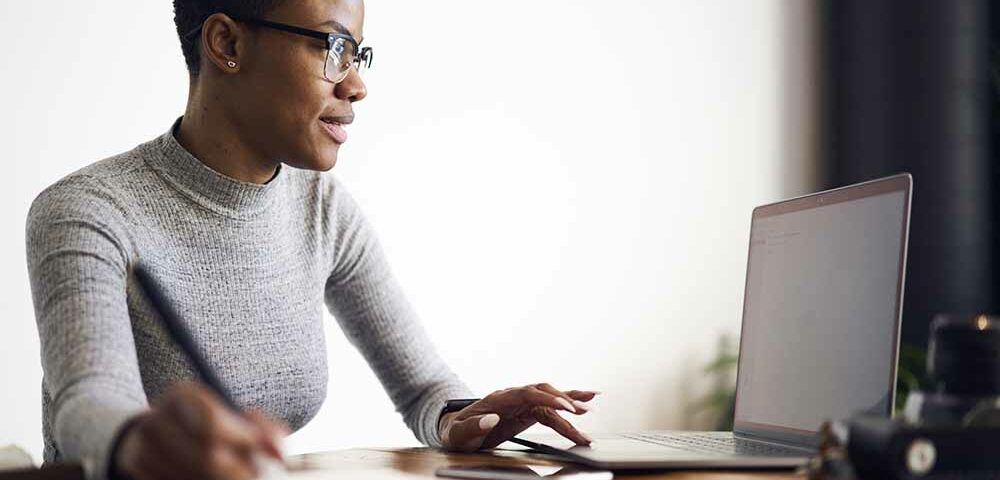 About the Journal of Tissue Viability
Ever since its beginnings the Society of Tissue Viability (formerly the Tissue Viability Society / TVS) has published a scientific and clinical journal – in its first format this was called Care – Science and Practice (issued from 1981 to 1990). In 1990 the journal was renamed the Journal of Tissue Viability. Indexed in MEDLINE, PubMed, CINAHL, AMED and EMBASE this quarterly publication features a range of peer-reviewed papers. Full-text articles are available on Science Direct.
The Journal of Tissue Viability is the official publication of the Society of Tissue Viability and has been published by Elsevier since January 2008. This journal, indexed in several electronic databases, covers all aspects of the growing field of Tissue Viability. Each issue contains a mix of publications ranging from systematic reviews, reports of randomised controlled trials, laboratory studies, case series and individual patient histories. The Impact Factor of this journal is 3,374, ranking it 13 out of 125 in Nursing.
The Journal of Tissue Viability currently has 28 editors and editorial board members in 13 countries / regions.
Editorial board
The scientific and clinical content of the Journal of Tissue Viability is managed by an Editor and prominent Editorial Board, with all submitted manuscripts subject to review by at least two referees.
Editor-in-Chief D. Patton – Royal College of Surgeons in Ireland, Skin Wounds and Trauma (SWaT) Research Centre, Dublin, Ireland
Associate Editors J.E. Cuddigan, University of Nebraska Medical Center (UNMC), Omaha, Nebraska, USA; L. Schoonhoven, University of Southampton, Southampton, England, UK; D. Sigaudo-Roussel, University of Lyon, Lyon, France
Editorial Board D. Beeckman, Ghent University, Ghent, Belgium; K. Bogie, Case Western Reserve University, Cleveland, Ohio, USA; L. Edsberg, Daemen College, Amherst, Massachusetts, USA; A. Gefen, Tel Aviv University, Tel Aviv, Israel; S. Hagisawa, Oita Medical University, Hasama, Japan; Y.K. Jan, University of Illinois at Urbana-Champaign, USA; J. Kottner, Charité – Universitätsmedizin Berlin, Berlin, Germany; Z. Moore, Royal College of Surgeons in Ireland (RCSI), Dublin, Ireland; J. Nixon, University of Leeds, Leeds, England, UK; H. Partsch, Medizinische Universität Wien, Vienna, Austria; M. Romanelli, Università di Pisa, Pisa, Italy; R. Samuriwo, Cardiff University, Cardiff, UK; D. Sigaudo-Roussel, University of Lyon, France; J. Swaine, University of Western Australia, Australia; T. Young, Bangor University, Bangor Gwynedd, Wales, UK;  P Alves, Universidade Católica Portuguesa, Porto, Portugal and P Worsley, University of Southampton, Southampton, England, UK
Member benefit
As part of our comprehensive benefits, members receive a free copy of the Journal of Tissue Viability, worth £494.00 as part of their annual subscription.
Current and back issues
If you are a member of the Society of Tissue Viability, you access the Journal by using the following steps. It is a one-time process to activate your online subscription at ScienceDirect, Elsevier's flagship platform for peer-reviewed scholarly literature:
Provide a customer reference number to validate your online subscription
Go to www.sciencedirect.com/science/activate/tvs, Enter your Customer Reference number and click Continue.
Connect your membership identifier to a personal login
If you have previously registered with Elsevier, enter your username and password to Login, if you are a new user, click Register Now

and complete a brief registration form.
Once login/registration is complete, you will return to the ScienceDirect homepage and can use the Journal/Book title search box to access your subscription.
You can bookmark sciencedirect.com/journal/journal-of-tissue-viability and save time accessing your subscription on future visits.
Want to get published in the Journal of Tissue Viability?
Want to get noticed by sharing your research as widely as possible? Have a great idea for a new paper? Why not submit your latest contribution?
The Journal particularly encourages papers covering skin health and wounds but will consider articles that discuss injury in any tissue. Articles that stress the multi-professional nature of tissue viability are especially welcome. The Journal actively seeks to encourage new authors as well as well-established contributors to the field – one aim of the journal is to enable all participants in tissue viability to share information with colleagues.Want a Journal that's backed by a respected organization, with a track record of publishing high quality papers, then you've found the right place. Learn more about the manuscripts we consider and the submission and publication process. You can also find help at the Elsevier Researcher Academy which offers free online e-learning resources aimed at supporting researchers in their publishing activities.
Ready to submit? Use our submit a paper using Elsevier's online submission system.