Solving skin and wound challenges together
We believe that skin health and wound healing is everyone's business and that change happens when we work together, not in silos.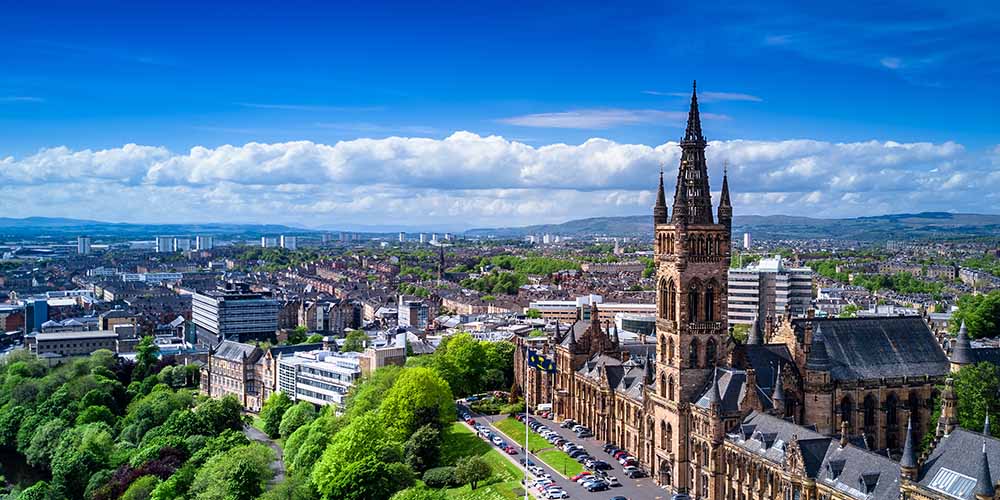 We believe that skin health and wound healing is everyone's business and that change happens when we work together, not in silos. Come to our annual face to face conference and you can join our community and listen to live lectures, interviews and discussions, take part in workshops, visit industry exhibition booths, network with colleagues and speakers and join the live conversations during the sessions.
Our conference really is space where professional connections are made, ideas are shared and collaborative action happens.
Registration – what's included?
Registration includes:
Access to the educational sessions
Access to the industry exhibition
Refreshments and lunch bag
Click the 'Book Tickets' button to make your registration.
Our unique programme has three key areas
01Society of Tissue Viability Main Annual Conference 18 – 19 May – sharing the best new thinking and practices in skin health and wound healing
02 Wounds Research Network (WReN), 18 May – for those interested in wounds research
03 Fundamentals in Wound Care, 19 May – which is free of charge for those local to the Glasgow area **Bookings for this event are now closed**
Our scientific symposia
Let's get back on track! – Negative Pressure Wound Therapy –  08:00 – 09:00 18 May 2022 – find out more about providing optimal Negative Pressure Wound Therapy in the post-Covid environment.
Moderator: Fran Norman Speaker: Claire Porter
Don't let hard-to-heal wounds hold you back – Kickstart Healing Now! –  08:00 – 09:00 19 May 2022 – find out more about challenges of unhealing wounds and their disproportionate burden on both resources, costs and patient care.
Moderator: Kate Williams Speakers: Lauren Olenczuk and Jeanette Milne
Our conference streams
We've developed a innovative programme for our face to face event in Glasgow covering the following topics:
Getting the low down: evidence based care for patients with lower limb conditions
Antimicrobial stewardship: it's everyone's business
Beyond the cut: the challenges of managing surgical wounds
Invest to grow: how education & development shapes practice
Clinical Governance: learning not blaming
Dermatology & tissue viability: the perfect partners
Geographically challenged: remote wound care provision
Collaboration not silos: working together to reduce pressure ulcers
Addressing the mental health needs of patients
Inner health: nutrition's role in skin health and wound healing
Complexities of burns management
Essentials of debridement
Together we are better: integrating care in the care home setting
Wounds Research Network (WReN)
Fundamentals in wound care
Exhibition and branding opportunities
For companies who are looking to exhibit and / or explore other ways to promote their brand and products.
Hotels, travel and parking
All the information to make your trip to Glasgow hassle free
Free places
We are delighted that we have a few more Free Places to offer for the conference (this does not include our Fundamentals in Wound Care Event on Thursday 19)
Click 'Book Tickets'
Select Free local place
Enter your details
Confirm which day/s you're attending
Click 'Submit'
Educational grants
Thank you for your interest in our educational grants, we have had an overwhelming response and, at the moment, all have been taken. If this situation changes, we will immediately advertise via our website and social media channels.
Thanks to our Corporate Partners who support these grants.
The conference was very educational and well planned. The speakers were invaluable to our practice and their passion shined through.