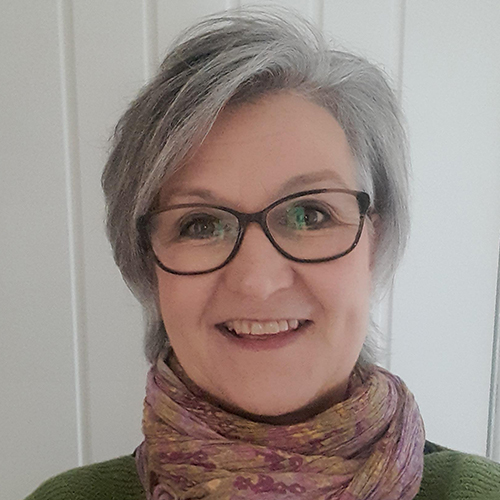 Karen has worked in Dermatology for 25 years in varying roles and now works part time as a Dermatology Specialist Nurse, delivering nurse-led out-patient clinics and skin surgery.
In her previous role as Lead Nurse, she developed the nurse surgery service within NHS Tayside and has performed skin surgery for 11 years. She has also been involved in developing and delivering a Nurse Skin Surgery Course in Dundee for several years
Presentation at The Society of Tissue Viability 2022 Conference
How effective is virtual wound care education? Using a Matrix to measure the success of wound care education
Objectives
After attending this session, persons will be able to:
Describe the diagnostic surgical techniques used in Dermatology
Describe how skin biopsy can influence care
Discuss the role of the specialist nurse within the skin surgery service
Abstract
Taking biopsies and performing skin surgery was not traditionally a nursing role, but over the past 20years, it has developed into an essential part of Dermatology services across the UK due to increasing referrals and increasing skin cancer rates.
Skin biopsy can confirm diagnosis, enabling clinicians to plan patient centred care which may be topical therapy or more extensive surgery, depending on individual patient needs.