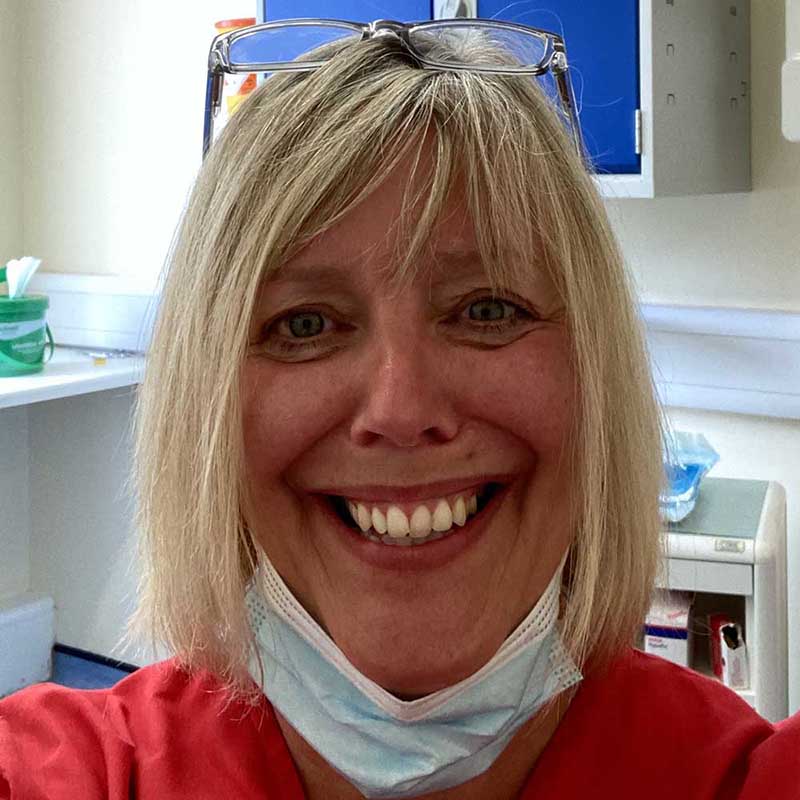 Gill has over 30 years of experience as a specialist podiatrist
Her work involves developing close links with the multidisciplinary team in Wound Management. Gill's main role is with vascular and critically high-risk patients, taking part in joint clinics where she works alongside a vascular consultant with a particular interest in tissue viability, an orthotist and an amputee team.
Gill also undertakes the measurement and fitting of prescription orthopaedic footwear in order to address the long-term prevention of re-ulceration.
Much of her work is in co-ordinating care for patients with foot wounds, working closely with district nursing teams in order to provide a seamless journey for the patient between secondary and primary care.
Presentations at The Society of Tissue Viability 2022 Conference
Different debriding techniques – practical workshop
Objectives
After attending this session, persons will be able to:
Describe techniques for debriding wounds
Demonstrate with some case studies
The benefits of debriding a wound
Contraindications to some debridement methods
Abstract
Debriding techniques have been around age old, and developed over the years with some very complex methods used in clinical practice today
The importance of debriding a wound to encourage wound healing is essential when time is limited and complex needs of the patient we see today.
The importance of footwear in preventing pressure damage to the foot
Objectives
After attending this session, persons will be able to:
Understand the make -up of a shoe
The damage a shoe can do
Accommodate a difficult foot
When and where to refer to podiatry
Abstract
Footwear is a massive problem for podiatrists worldwide, causing endless tissue damage to the feet whether this be fashion or occupation, medical need or just a plain old shoe
This presentation will hopefully dispel a few myths on footwear and helps us all understand both our patient's footwear and our own , and to cover in detail the make- up of a shoe with a few simple techniques on how to detect problems with footwear and possible solutions of how to make life in shoes more comfortable.