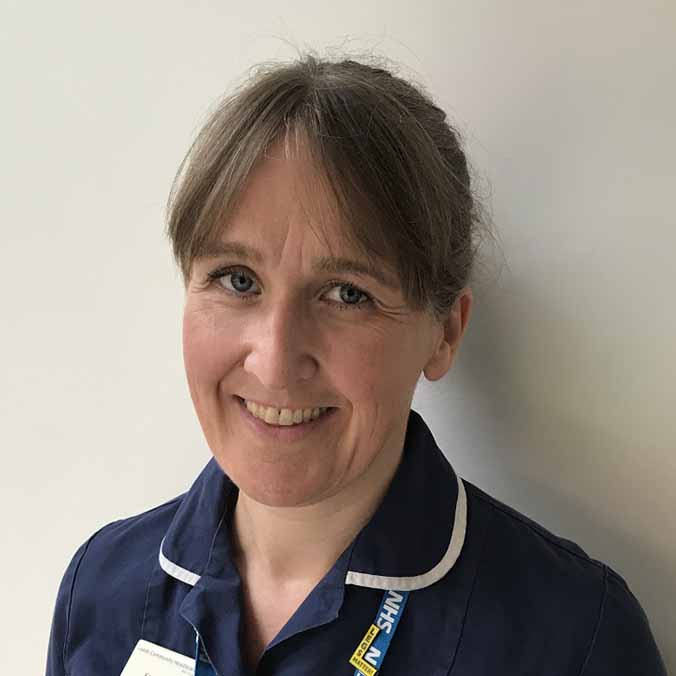 Kate is a Senior Lecturer in Tissue Viability at the University of Huddersfield and an Honorary Tissue Viability Nurse for Leeds Community Healthcare Trust.
She is a Trustee and Treasurer of the Society of Tissue Viability and represents the Society as a member and Treasurer of the Legs Matter Coalition.
Presentation at The Society of Tissue Viability 2022 Conference
Managing skin tears in care homes
Objectives
After attending this session, persons will be able to:
Understand the outcomes of a local pilot to improve skin tear management in residential care homes.
Understand the impact of the pilot of District Nurse workload
Consider strategies to reduce the number of skin tears in care homes
Abstract
Leeds Community Health Care trust worked in partnership with a silicone foam manufacturer, to implement a first dressings initiative across 3 Residential Homes in one District Nurse locality. This small pilot aimed to improve first aid management of skin tears and reduce district nurse call outs.
A training programme was developed focusing on the identification and management of wounds with a specific algorithm for managing Skin Tears.
During the pilot phase 44 carers received training across 3 residential homes. This consisted of care professionals covering all shift patterns within the residential homes to ensure that wounds could be correctly managed using the protocol at any time of day or night. To ensure an efficient roll out and correct use of the initiative moving forwards; 14 District Nurses were also trained in the community team.
In one month, 13 District Nurse call out visits were prevented. Although this is a positive result from a workload perspective, and the aim is to role this pilot out across all residential homes, we need to be considering strategies to reduce skin tears happening in the first instance.