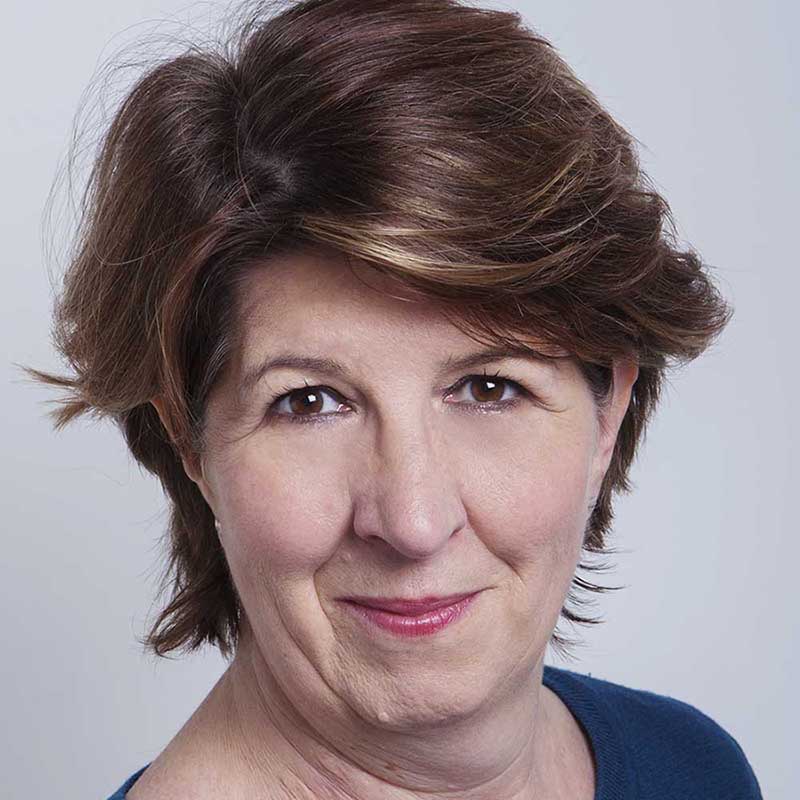 Una is a Registered Nurse and Queen's Nurse with a background in community nursing, tissue viability, education, and research.
She has published widely on wound care, particularly in relation to leg ulceration. Una is now responsible for developing and delivering the National Wound Care Strategy Programme for England.
Presentation at The Society of Tissue Viability 2022 Conference
The National Wound Care Strategy Programme for England
Objectives
After attending this session, persons will be able to:
Describe the plans for improving wound care in England
Describe the benefits of improving wound care
Access the NWCSP free online wound care education resources
Access the NWCSP Wound Care Core Capability Framework
Abstract
The burden of wound care in the UK is large and increasing.  Most of this burden falls on community nursing but wound care is a system-wide issue with implications beyond nursing and across primary, secondary and community health care.   Improving wound care so that people with wounds get the right care early on in their wound care journey would improve patient experience, increase workforce capacity, and reduce costs for both patients and the NHS.
NHS England and NHS Improvement's National Wound Care Strategy Programme (NWCSP) is seeking to improve the care of lower limb wounds, pressure ulcers and surgical wounds.  The NWCSP has worked with many health and care professionals, patients, and carers to examine the current state of wound care in England, plan what needs to happen to make meaningful improvements and begin implementing change.
The NWCSP is now moving from planning and strategy development into implementation.  This presentation will share the plans for moving forward.