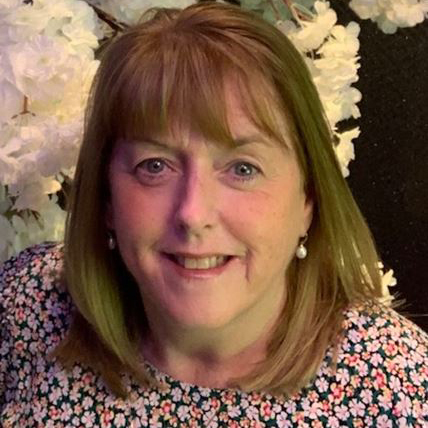 Carolyn is a Community Tissue Viability Nurse supporting staff in Community Hospitals, District Nurse Teams, and Private Nursing homes in Fife. She qualified 33 years ago completing her training at the then called Southern General Hospital working in Orthopaedics and A&E.
Family life took her to Elgin's Doctors Greys Hospital where she worked in A&E before settling in Fife at Ninewells Hospital within their Neurosurgery department, before moving to a District Nursing post in St Andrews.
She has always had a great interest in wound management and this led to her post with Community Tissue Viability Service in Fife. She has been a member of the Leg Ulcer Forum Scotland (LUFS) for over 8 years, serving the last 4 years as Chair. Although she has recently handed over the position of chair she still retains a supporting role within the LUFS committee.
Presentation at The Society of Tissue Viability 2022 Conference
Self-neglect and pressure ulcers
Objectives
After attending this session, persons will have improved knowledge of:
Venous ulcers
Arterial ulcers
Mixed aetiology
Care for lower legs
Abstract
Recognising lower limb problem presentation will take the delegates through a brief outline of venous and arterial leg ulcers, it will identify the guidelines from the Best Practice Statement to help ensure consistent clinical practices in relation to the assessment and management of patients with lower leg problems. The management of lower leg problems is the responsibility of all health and social care staff this presentation will ensure careers have an insight into aspects of treatment to improve patient care when assisting nursing staff in provide person centred care.
Hints and Tips for healthy lower leg will identify Tissue Viability Society Posters available and Legs Matter presentation along with the many industry products shown today.