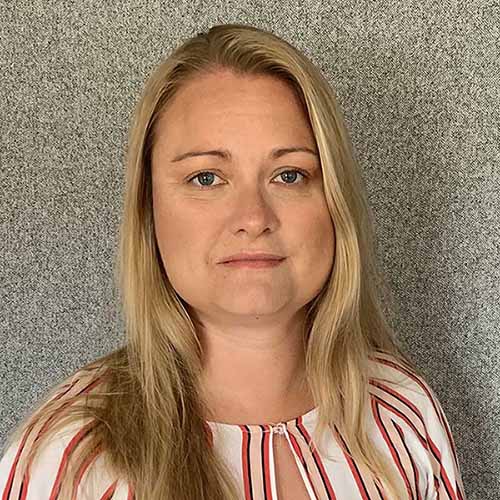 Sharon is a Lecturer in Nursing at Ulster University.Prior to this, she was the Tissue Viability Team Lead in the Northern Health and Social Care Trust in Northern Ireland, which is when she became a TVS trustee. Sharon is also the secretary for the NI Leg Ulcer Forum Executive Committee. She is passionate about improving the care of patients with tissue viability related conditions through influencing strategy, improvement, and research.
Presentation at The Society of Tissue Viability 2022 Conference
Make presenting your superpower
Objectives
After attending this session, persons will be able to:
Feel more empowered and confident to present
Better understand the needs of an audiences and pique their interests not send them to sleep
Ensure their presentations provide the impact they deserve and learn tips and creative ideas to ensure effective communication and great looking slides
Abstract
It's quite rare someone will stick their hand up and say they love presenting. It's often a necessary evil to present your ideas, research or to provide education – but what if there was a way to present differently? For it to be memorable and provide impact, to either empower your audiences to make effective changes in their workplace, or just to simply inspire them.
We'll help you understand that with some initial planning, thinking and some quick tips and tricks, how you can deliver exceptional presentations no matter what the subject matter or your experience and feel more confident.