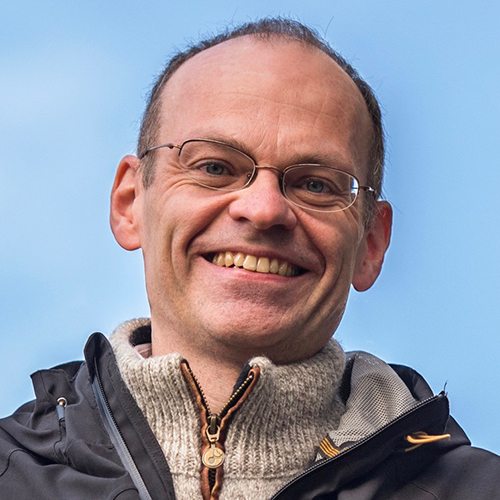 Shaun is a health services researcher interested in efficient trial design, particularly around recruitment and retention and the effective presentation of research evidence.
He also helped to develop PRECIS-2, a tool to match trial design decisions to the information needs of those intended to use the results.  He leads an initiative called Trial Forge (http://www.trialforge.org) that aims to be more systematic about how we identify, generate and use research evidence in making trial design, conduct, analysis and reporting decisions.
In 2019 Trial Forge won the international Cochrane-REWARD Prize for outstanding work in reducing waste in research.  Finally, Shaun is an Editor-in-Chief of the journal Trials.
Presentation at the WReN Scientific Meeting, Glasgow, May 2022
Trial Forge, INCLUDE Frameworks and designing trials that better reflect the diversity of the communities they serve
Objectives
After attending this session, persons will be able to:
Know why inclusion and diversity is important
Be aware of tools that can help reseachers, especially trialists, to design more inclusive trials
Abstract 
Many groups in society are under-served by randomised trials and health research more generally.  Under-served groups include ethnic minority individuals, older people, younger people, people who are socio-economically disadvantaged and people with cognitive impairments. COVID-19 has highlighted just how important it is that trials involve those who are affected and have most to gain from research.
The talk will give an introduction to the problems trials have with inclusion and diversity.  It will also webinar will discuss work led by Trial Forge to develop a tool called the INCLUDE Ethnicity Framework that trial designers can use to make sure they think about factors that affect ethnic minority individuals' ability to take part in a trial.  It is designed for all trials and considers things like the disease itself, culture, the intervention being tested and trial information and procedures.  Two other frameworks for different under-served groups will also be introduced.  The talk will end by showing some of the problems these sorts of tool identify.
Thinking about inclusion and diversity is important if trials, and health research more generally, are to help all in society who could potentially benefit, and not just some of them.