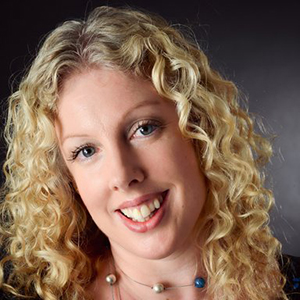 Danielle is a Senior Nurse at Health Education England. Her role is focused on the development of the current Registered Nurse workforce and she has a wide portfolio, including deterioration, wound care, widening participation and nursing career pathways. Danielle leads education delivery for the National Wound Care Strategy Programme.
Danielle has a clinical background in Critical Care and Hepatology and is widely published. She is an educationalist, working in education roles since 2006. She is passionate about developing education using innovative digital technologies for all learning styles.
Presentation at The Society of Tissue Viability 2022 Conference
Education supporting the ambitions of the National Wound Care Strategy Programme – an update
Objectives
After attending this session, persons will be able to:
Understand the education resources that have been developed to support wound care knowledge and skills development; where to access them and how they are being used in practice
Have awareness of how the National Wound Care Core Capability Framework for England is being used to develop individuals, teams and services
Consider the importance of wound care education in pre-registration programmes
Abstract
One of the National Wound Care Strategy Programme's ambitions is that every patient-facing health and care practitioner should have a minimum of tier 1 wound care knowledge as skill, as defined in the National Wound Care Core Capabilities Framework for England
https://www.skillsforhealth.org.uk/info-hub/national-wound-care-core-capability-framework-for-england/
Education is key to enabling this, along with a programme of work to change organisational and professional wound care cultures. We are working collaboratively across professions to develop a suite of quality, education resources, to enable every health and care practitioner to develop their wound care knowledge and skills throughout their career.