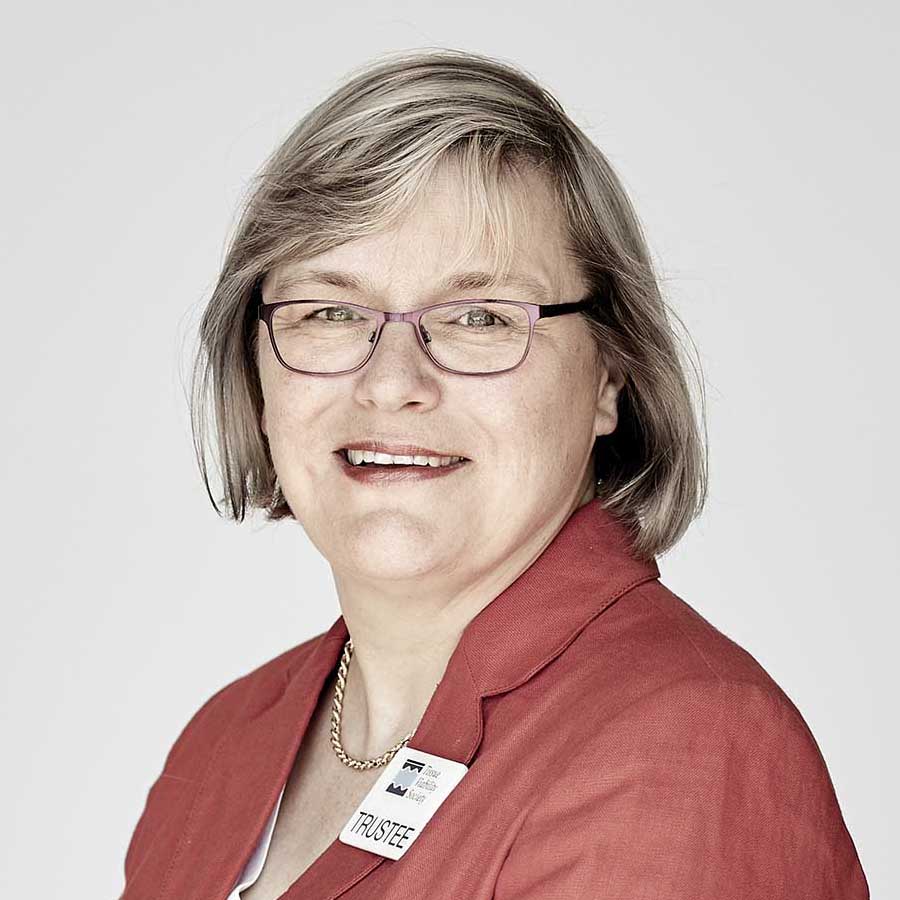 Linda is Community Tissue Viability Nurse Specialist in Edinburgh, East & Mid Lothian for NHS Lothian. Her nursing career, spanning more than 35 years, has been focused on Tissue Viability, wound healing and burns and plastics nursing.
Her experience has been gained within regional centres throughout the UK and Saudi Arabia. Whilst in Saudi she developed and implemented the role of Clinical Resource Nurse for Skin and Wound Care in a major trauma hospital in Riyadh, Saudi Arabia. During this time, she was a member of the Society and attended the conference in Blackpool.
On returning to the UK she became a Tissue Viability Lecturer Practitioner for East Anglia University and Kings Lynn/Wisbech Hospital NHS Trust. Since 2004 she has been the Tissue Viability Nurse Specialist for Edinburgh, East and Midlothian Integrated Joint Boards. Linda has been a former Chair and active committee member of The National Association of Tissue Viability Nurse Specialists Scotland. Linda has obtained MSC Advancing Practice in Tissue Viability (2009).
Linda was Chair of the Society of Tissue Viability 2019–2021.