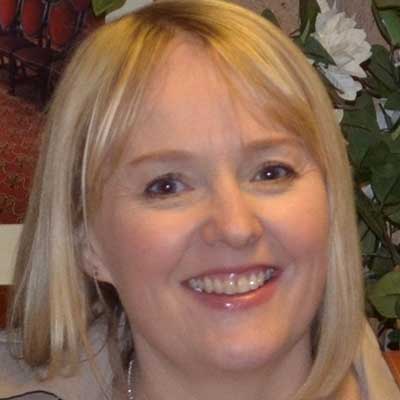 Jeanette is currently employed as Chief Matron for community services at Northumbria Healthcare NHS Foundation Trust.
Prior to this she has worked in a number of organisations across the north of England as a Tissue Viability Nurse.
She has also worked in the commercial sector in education and training.
She has a passion for wound care and has completed the Post Graduate Diploma in wound healing and tissue repair at Cardiff University. Jeanette has published a number of articles on various wound care topics and is particularly interested in the impact and outcomes of care delivery. She has presented on various topics both nationally and internationally.
Jeanette is an active member of the editorial board for the Wounds UK Journal and British Journal of Nursing.