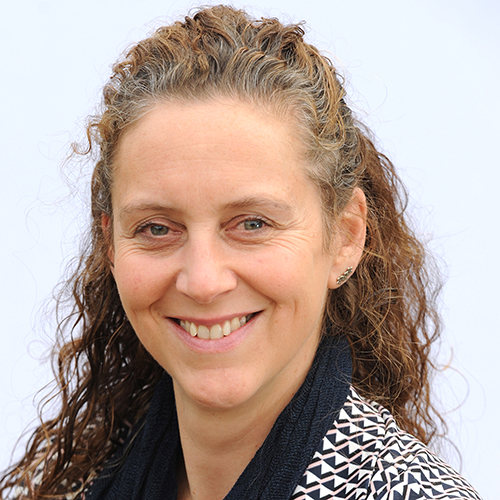 Julie has specialised in the field of tissue viability since 2011. Her experience extends across the hospital and community sector with her primary expertise lying within complex wound management. She has a specialist interest within lower limb wounds, wound infection and wound biofilm. She is currently studying her MSc in Clinical Skin Integrity and Wound Management at the University of Hertfordshire and still works on a sessional contract as a TVN in the community.
Julie currently works as a Senior Programme Manager with Oxford Academic Health Science Network (AHSN) leading on the strategic development of test and evaluation sites (TES) within the Thames Valley to deliver the National Wound Care Strategy (NWCSP) lower limb recommendations, across a range of ICB/Trust networks. She is also the National Tissue Viability Clinical Lead for the Transforming Wound Care Programme working as the clinical interface within the NWCSP team and the regional AHSN programme sites.
She is passionate about improving the lives and equity of care of those people affected by wounds through collaboration and improvement opportunities across the NHS system. She is passionate about practice development and is an experienced associate lecturer with Oxford Brookes University School of Nursing and Midwifery on both pre-registration nursing modules and, tissue viability related subjects. She is a strong advocate of the patient voice and feels this should feature strongly in care pathway and service design.
---
Presentation at The Society of Tissue Viability 2022 Conference
How to inspire a new generation of Tissue Viability Nurses
Objectives
After attending this session, persons will be able to:
Define the role of a Tissue Viability Specialist
Understand the scope of the specialism
Understand the TVN development model introduced in Oxford
Inspired to consider a career pathway in Tissue Viability
Abstract
Have you ever felt intrigued by wounds and skin conditions? Have you ever felt that the outcomes of patients with wounds could be improved? Have you ever wanted to pursue a career in Tissue Viability (TV) but did not know where to start? This presentation aims to define the multifactorial world of Tissue Viability and the role within it.
It will offer an insight into the innovative recruitment programme introduced in Oxford to enable aspiring TV Nurses the opportunity to realise their ambitions within a structured development environment.