Every CONTACT counts to Stop the Pressure – N
Find out how Every C-O-N-T-A-C-T Counts to #STOPTHEPRESSURE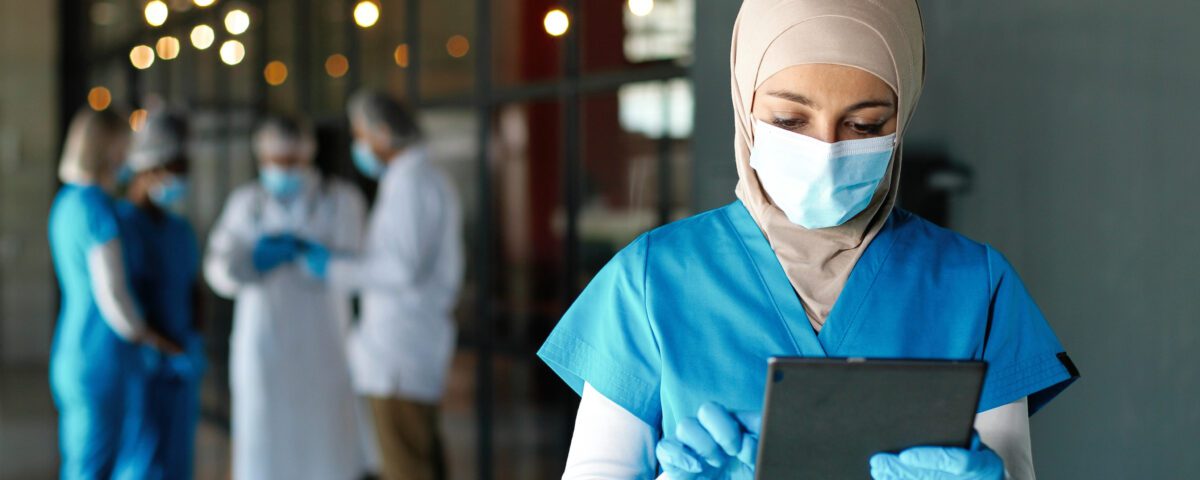 C-

O-

N

-T-A-C-

T
Be
NEEDS

led,

NOTICE

what is important

A NEED is defined as something required for a safe, stable and healthy life.  A NEED is essentially a human right. Every practitioner must understand that Pressure Ulceration Prevention is a universal Human right / NEED. This was enshrined in the declaration of Rio De Janeiro in October 2011

Pressure ulcer prevention is integral to professional codes of conduct to do no harm; e.g. Nursing Midwifery Council; preserving patient safety. All practitioners must understand that pressure ulcers are an adverse event and must be considered a major threat for patients' safety both in hospital and in Community. In order to prevent harm practitioners NEED to:
Risk assess,

NOTE

 risk factors and Take action to mitigate against them
Inspect skin and NOTICE skin changes
NOTIFY other members of multi-professional team if NEW pressure damage is present
Use

NETWORKS

 to ensure multidisciplinary approach
NOTIFY patient and family, educate using appropriate resources and ensure understanding
Reposition regularly

NOURISH

 and hydrate patient
Apply skin barrier products, NOTIFY Nurse In Charge if NOT working
Assess for equipment, be curious about what equipment have or NEED or reasons why they do not wish to have or use equipment
Educate and empower patients and staff: NEGOTIATE expectations and Navigate challenges with patient
Keep accurate fully completed NOTES and document variances
There is a NEED to do all of the above as a requirement of essential care.
Remember a NEED is essential, it is Not desirable or an optional extra.