With thanks to our industry supporters as together we make Every Contact Count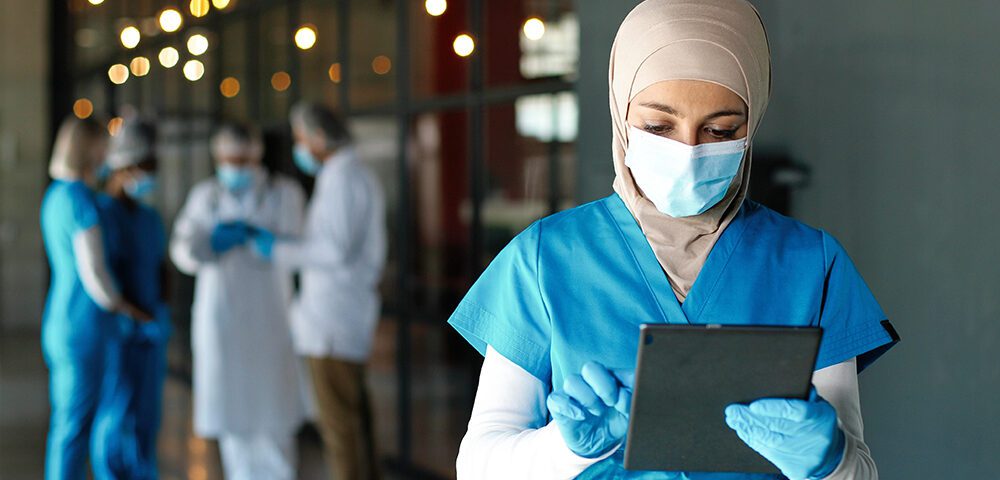 The Society, The National Wound Care Strategy Programme (NWCSP) and all #4nations are delighted to have gained the support from our Industry partners for this year's Stop the Pressure campaign.
Here are just some of the ways they are helping to make Every Contact Count
3M
3M has a long history of supporting the NHS with Stop The Pressure activities. The cost of treating pressure ulcers is significant to the NHS, so prevention is key to both reducing avoidable harm and keeping costs down. An important area of pressure ulcer prevention is ensuring the skin remains intact and protected. Stop The Pressure is an important initiative for us to support and our teams will be participating in local activities around the UK throughout the weeks, providing tools and resources such as pressure ulcer pocket guides and wound mirror cards, to support clinicians with their pressure ulcer prevention strategies.
Mediq (formerly H&R Healthcare)
Every Contact Counts!  Here at Mediq we are passionate about reducing pressure ulcers and work with hospitals, community teams, GPs and nurses every day to ensure that they can provide the best possible care. Our product solutions help prevent and treat pressure ulcers and our training services support the NHS with education around dressing selection, preventative measures, pathway creation and wound knowledge. We look forward to supporting your local Stop The Pressure event again this year too.
Talarmade
At Talarmade our focus is to design, manufacture and provide devices to help prevent pressure ulcers in acute and community settings. Our sales team provides clinician training that informs in terms of correct patient selection and product use.
We incorporate communication of current data and thinking. For example, we are now alerting community and acute nurses to 'Skin Tone Bias in Wound Care'.
You will find us providing sponsorship of meetings, study days at a local, regional, and national level.