Let's get social for Stop the Pressure
Join the Stop the pressure social conversation, before, during and after the event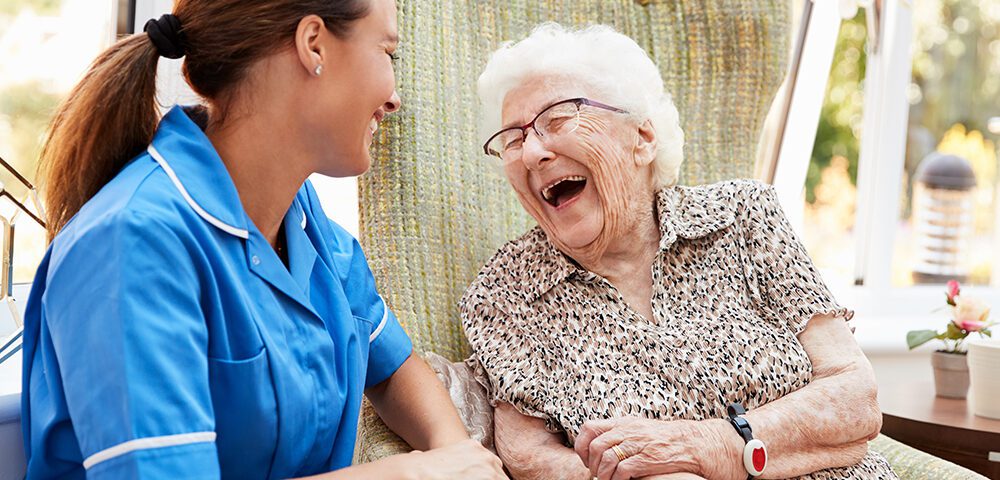 Join the Stop the Pressure social conversation and get involved!
You can find us on:
Twitter @SoTV_UK
Facebook @societyoftissueviability
Instagram @societyoftissueviability
LinkedIn @society-of-tissue-viability
Please, like, retweet, share, comment, and tag us! We would love to hear from you – your activities, your thoughts, your questions and comments… and especially your photos and videos.
Social Media Packs for Stop the Pressure
You can download our social packs for Twitter, Facebook, Instagram and LinkedIn and also change your avatar and profile pic to show support for the campaign. There are loads of graphics that you can use in your social posts to support the campaign too. If we see you using our social media assets we will try to comment and share – let's get the social conversation buzzing!
And please don't forget to use the hashtags #stopthepressure #everycontactcounts #4nations
Terms & Conditions: By downloading the images you agree to use the files for Stop the Pressure social media posts only. Images must not be reproduced or altered in any way. Reducing the file sizes are strictly prohibited and will affect the impact of our campaign. All files have been optimised for use. All downloaded images have been produced and owned by ©Society of Tissue Viability.