Working with the UK's leading organisations within skin health and wound healing. The UK is home to some long-standing and impressive organisations who are working to solve skin and wound challenges. We're proud to work closely with many of them to share expertise and take the collaborative action that make real change and progress possible.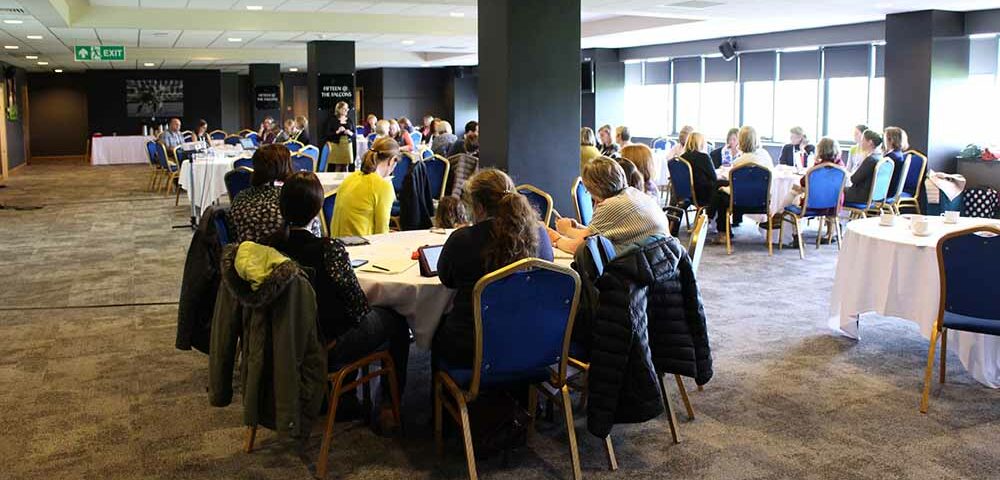 Our UK partner organisations include:
The British Lymphology Society (BLS) is a dynamic and innovative body providing a strong professional voice and support for those involved in the care and treatment of people with lymphoedema and related lymphatic disorders, including lipoedema. The Society seeks to achieve high standards of care and equitable access to treatment across the UK and promotes early detection and intervention and, where appropriate, screening and prevention.
---
Elsevier – Journal of Tissue Viability – The JTV is the official publication of the Society of Tissue Viability and has been published by Elsevier since January 2008. This journal, indexed in several electronic databases, covers all aspects of the growing field of Tissue Viability.
---
The Infection Prevention Society (IPS)  has a mission to inform promote and sustain expert infection prevention policy and practice in the pursuit of patient or service user and staff safety wherever care is delivered.
---
Leg Ulcer Forum provides a forum to advance the education of nurses and other healthcare professionals involved in the treatment of persons with leg ulcers and related conditions including wounds through discussion, debate and dissemination of relevant research findings.
---
Lindsay Leg Club Foundation has been created to relieve suffering from leg ulcers and associated conditions through the implementation of an award winning model that motivates and empowers patients to take ownership of their care, alleviate their suffering and reduce the stigma attached to their condition. It also seeks to further advance education in all aspects of leg health among sufferers, carers, the general public and the healthcare professions.
---
The Limbless Association is the Largest Civilian Limb Loss Charity in the UK, established in 1983, who have been working with amputees and sector professionals for over 39 years. The Association offer information, advice and support for amputees, their family and friends and professionals
---
Lipoedema UK's mission is to educate all doctors and healthcare professionals to recognise and diagnose Lipoedema, so everyone with Lipoedema receives appropriate advice and care. Because Lipoedema is frequently mistaken for obesity or Lymphoedema, many women don't get appropriate advice or treatment – a state of affairs they are on a mission to change.
---
Mark Allen Publishing – The Journal of Wound Care has an impact factor and is MedLine listed and is the leading monthly international wound care journal. JWC is essential reading for wound care professionals who are serious about providing the best possible support for the people in their care, and those who want to keep on top of the latest thinking and research.
---
Wound Care People – The Journal of Community Nurses (JCN) and Journal of General Practice Nursing (GPN) provide healthcare professionals with vital education for day-to-day practice, while the online learning zones help to develop knowledge in key areas of care.
---
Wounds UK – adding value, enhancing understanding, changing practice. Wounds UK is part of the Wounds Group which is a major international healthcare communications business with a global reach in wound management. Their mission is to deliver innovative educational materials, online, in print and in person that successfully meet the needs of those practising wound healing across different geographies.
Are you a UK-based organisation that wants to work alongside us to solve skin and wound challenges? Talk to us about becoming a co-operating partner
Want to join the conversation – why not become a partner?
Why not join some of the UK's leading organisations and together we can solve skin health and wound healing challenges. Get in touch with us today.
Join our FREE Educational Events
Whether you're just embarking on your career or have many years experience, our educational sessions are an invaluable way of showcasing your own expertise and learning from others.