Showcase new products and help us empower practitioners with the very latest knowledge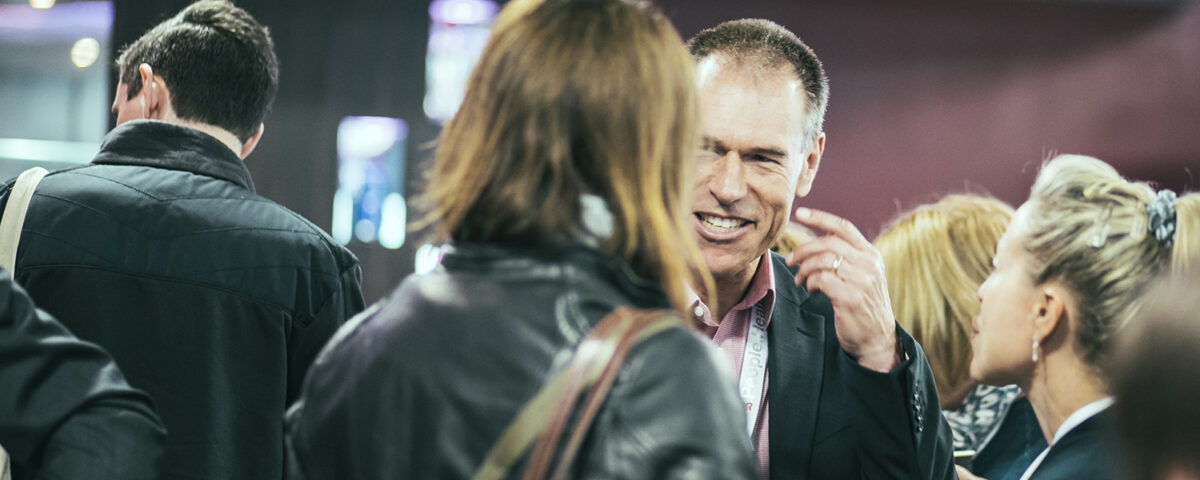 Our Study Days are a great opportunity for companies to showcase new products and preventative treatments.
Hosted via Zoom, our Study Days include Foundation Days aimed at care assistants, general nurses, trained nurses and those returning to clinical practice, and Advanced Study Days aimed at more advanced practitioners. We've devised a format that gives each company representative a generous amount of time to present, talk to delegates and answer questions.
How many companies can take part?
The meetings are virtual, but company spaces are limited:
Foundation Days (half day session) – limited to 6 companies
Advanced Days (full day session) – limited to 6 companies
Interested?
Get in touch with admin@societytissueviablity.org.uk if you would like to find out more about this exciting opportunity.