I was a trustee from 2011 - 2017 and was heavily involved in running the Society study days
Maureen was one of the first recipients the Fellowship Award and was a big name in the wound healing world.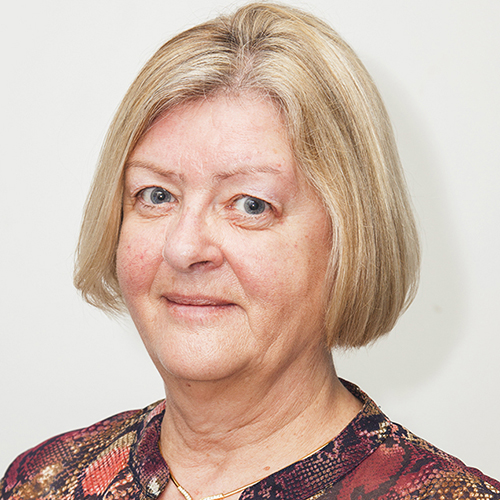 Maureen was a senior lecturer at the University of Chester teaching a range of courses including Tissue Viability to pre-registration, post-registration nurses and other healthcare professionals and was a Society of Tissue Viability (formerley TVS) Trustee from 2011-2016.
Her clinical background was in trauma, orthopaedics and Tissue Viability and she published widely on aspects of Tissue Viability including Evidence Based Wound Management, in 2005.
Maureen's special interests were in pressure ulcer prevention, wound assessment and management, law and ethics. She was keen to help develop post-registration nurses to reach their academic potential and so improve patient care.