I really enjoyed every moment of the conference
Roy Samonte, Charge Nurse, Surrey and Sussex Healthcare, was one of the Society educational grant winners to attend the EWMA 2022 conference in Paris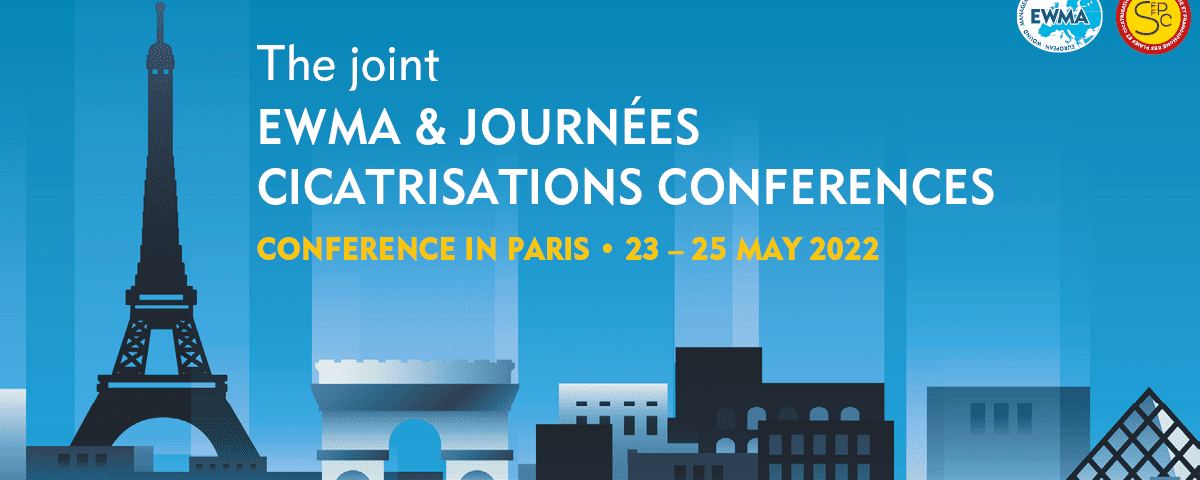 When you are a nurse and you've been doing diabetic wound care for so many years, you think that you already know everything. When I attended the EWMA conference in France, I put an end to that thought. In fact, there is still a lot of learning that we need to explore to improve our care and to improve patient's quality of living.
I really enjoyed every moment of the conference. The speakers are very expert in their field of practice. Although there were a lot of topics and discussion, what struck me most was the presentation entitled 'Patient's Intervention for Diabetic Foot Ulcer'. The hospital has been facing a lot of challenges, like under staffing and as a nurse we have so many things to do in our hands that we don't have time to educate our patients, their families and the staff, especially those who are newly qualified.
But this presentation made me realise the impact of educating our patients, their families and other staff could have on the prevention of diabetic foot ulcers. I realised that having constant communication with my patients regarding foot care and how crucial their involvement in their care could prevent diabetic foot ulcers and other damage.
Really, my biggest gratitude to EWMA and the Society for sponsoring me for the great experience, for the new learnings and new friendship to cherish for a lifetime.