Igniting the potential for great skin care in the social care sector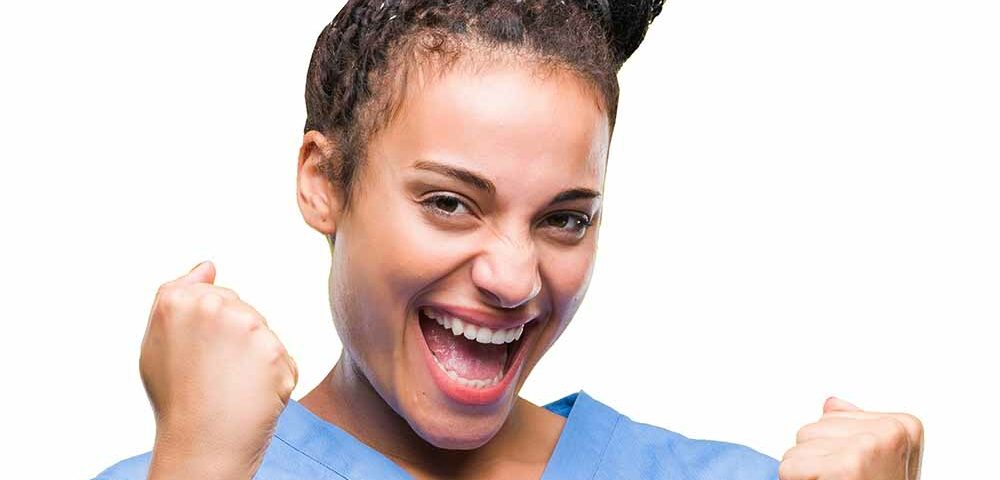 We are delighted to announce that the Society will be running the 3rd Skin Care Champions Programme starting in May 2023.
Skin Care Champions was created to provide people working in care homes and home care agencies with a trusted programme of cost-effective and easily accessible education and support for skin health and wound healing.
Our ambition is to create and empower a Skin Care Champion for every care home or agency that joins the programmes  – someone who can help to make sure that excellent care is provided to their clients and residents and be seen a source of information and knowledge for their peers.
The programme lasts a year and the previous two cohorts (April 2021 and April 2022) have been so well received that the 3rd cohort is now available for booking. Find out more about all of the brilliant benefits of the programme and register for the 3rd Cohort.
The Skin Care Champions Programme has given me the skills to carry out quality improvement projects within the home. The educators are highly knowledgeable and enthusiastic about improving the skin and wound care provided to residents. As a result of completing this programme I can now be a source of support for our staff and provide a close link between the resident and the local district nursing team. It is more important than ever to be proactive in identifying areas of concerns and this programme will offer you the skills to do just that. Highly recommended!