The Society of Tissue Viability is changing…
The world – and tissue viability – have changed since the inception of the Tissue Viability Society in 1980 and the Pandemic has accelerated that change hugely. It's all happening at the Society of Tissue Viability (previously known as the TVS) and here's what the change is all about.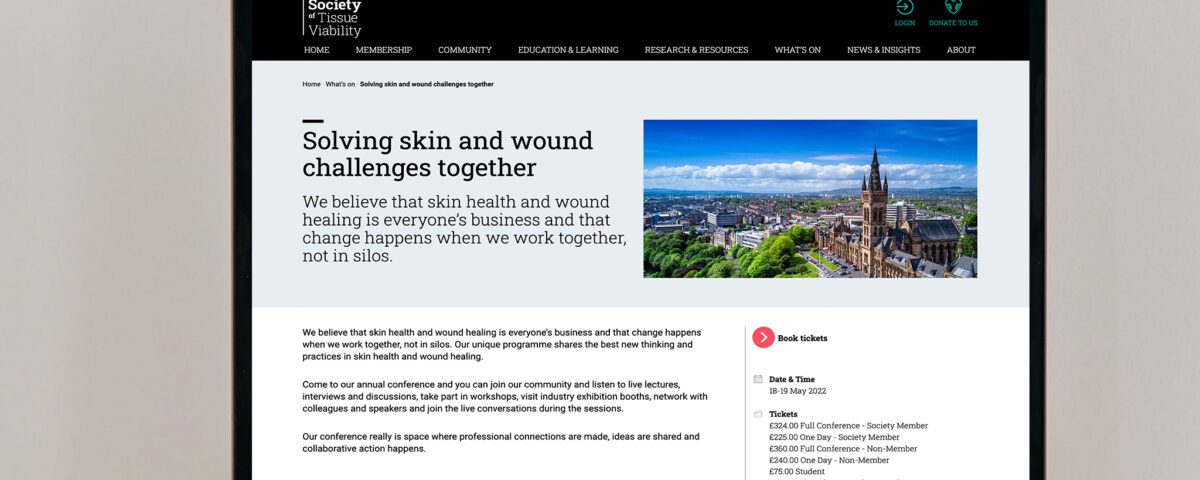 We took a good look at ourselves…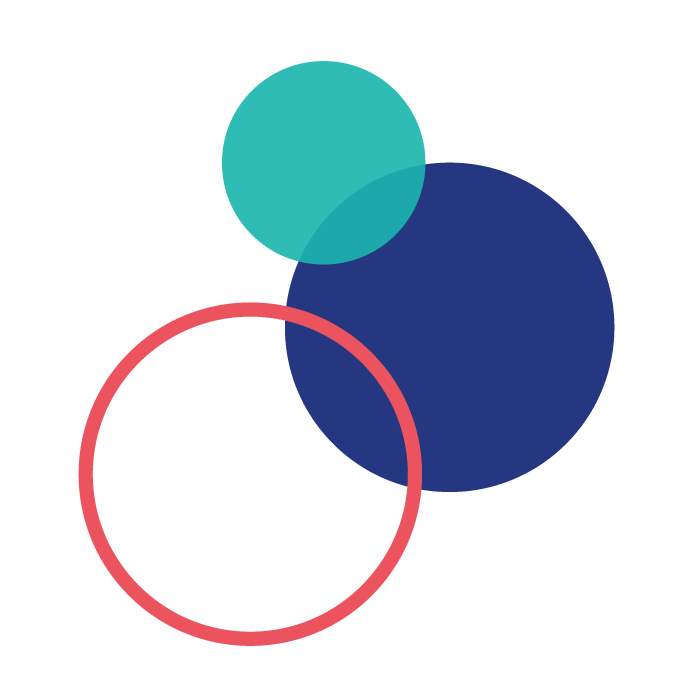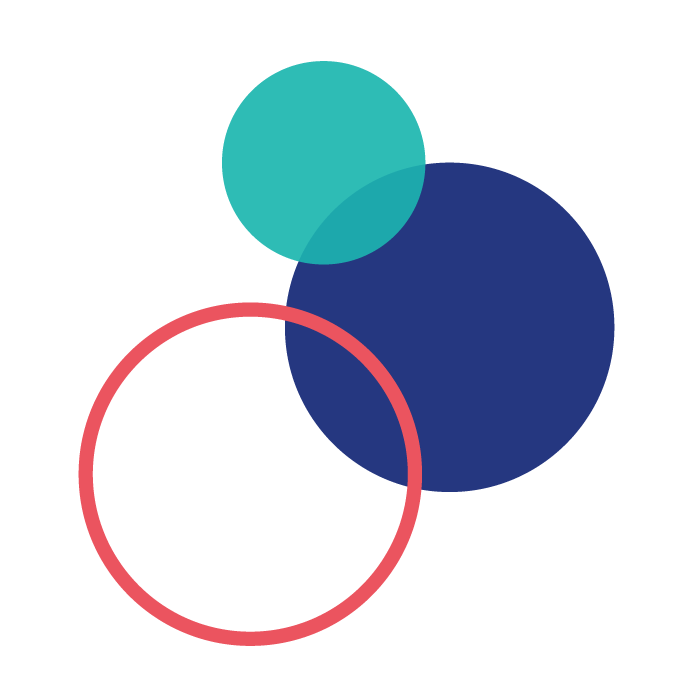 Like any organisation, we review our strategy on an ongoing basis and we felt that it was time to review the TVS brand and website to make sure they work as hard as they can to support our strategic ambitions. We decided there was an opportunity to take stock and reflect on the role and relevance of the TVS and how this could be reflected in a new brand.
We followed a rigorous process to make sure that any change we made was relevant to our members and partners. We talked to key stakeholders, surveyed our membership and audience, completed a landscape review and worked with our Trustees to get a clear vision of where the Society should go.
What we found
We have some great strengths – integrity, credibility and trust. However, there was a lack of clarity about our mission and role and we didn't have a strong sense of value for our membership or a clear idea of who it is for. Our research also told us that we need to be more multi-disciplinary – not just a society for TVNs.
What we are changing
We have made a subtle adjustment of our name to 'The Society of Tissue Viability' with the emphasis on 'Society'. The big challenge we need to solve is the lack of joined-up action in wound and skin health. Our purpose is not preventing and managing wounds (that is the work of our community) but about bringing people together to solve skin and wound challenges – this is where we can effect most change. We also want to shift from the language of 'wound prevention and management' to 'skin health and wound healing'.
We have adjusted our purpose, our principles and what we do
Our purpose
We use the power of collaborative thinking and action to solve skin and wound challenges.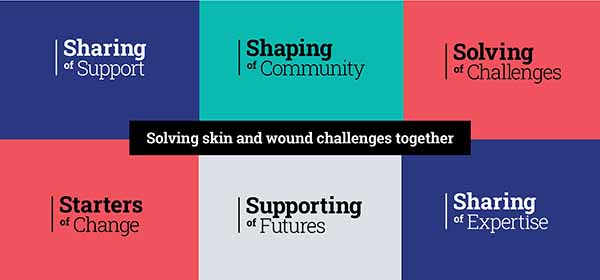 Our principles
The way we work is every bit as important as what we do. We're proud to be a totally independent charity that has its members and patients at its heart. The four principles that guide everything we do:
We are collaborators – We believe that skin health and wound healing is everyone's business and that change happens when we work together, not in silos.
We are change-makers – We turn ideas into action that changes the way skin health and wound healing is thought about and delivered.
We are crusaders – We are passionate about solving skin and wound challenges and we work to get more people engaged and excited about the possibilities for it.
We are a clean pair of hands – We are led by science and evidence and we never do or endorse anything that we don't trust or believe in.
What we do
Our work is focused around three key areas: building community; sharing expertise; and creating change-makers. All our activities are designed to encourage the collaborative thinking and action needed to solve wound and skin challenges
We build community – We create the space for professional connections to be made, ideas shared and collaborative action started.
We share expertise – We platform the best new thinking and practices in skin and wound health and make sure it reaches the people it needs to.
We create change-makers – We turn interest into expertise and give professionals the support they need to make change happen in skin and wound health.
What you will see
A new name, logo and visual identity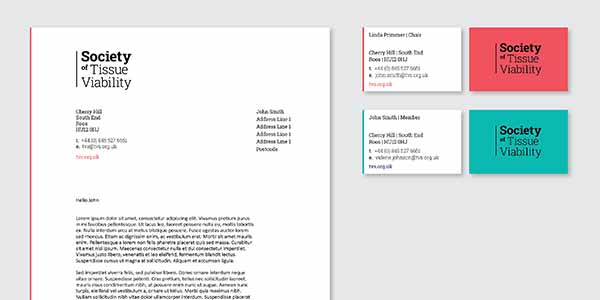 A new website
Our new website, societyoftissueviability.org was launched on Friday 25February and reflects the new purpose of the Society as well as making it easier for you to find information, register for events, become a member and join our ever growing community.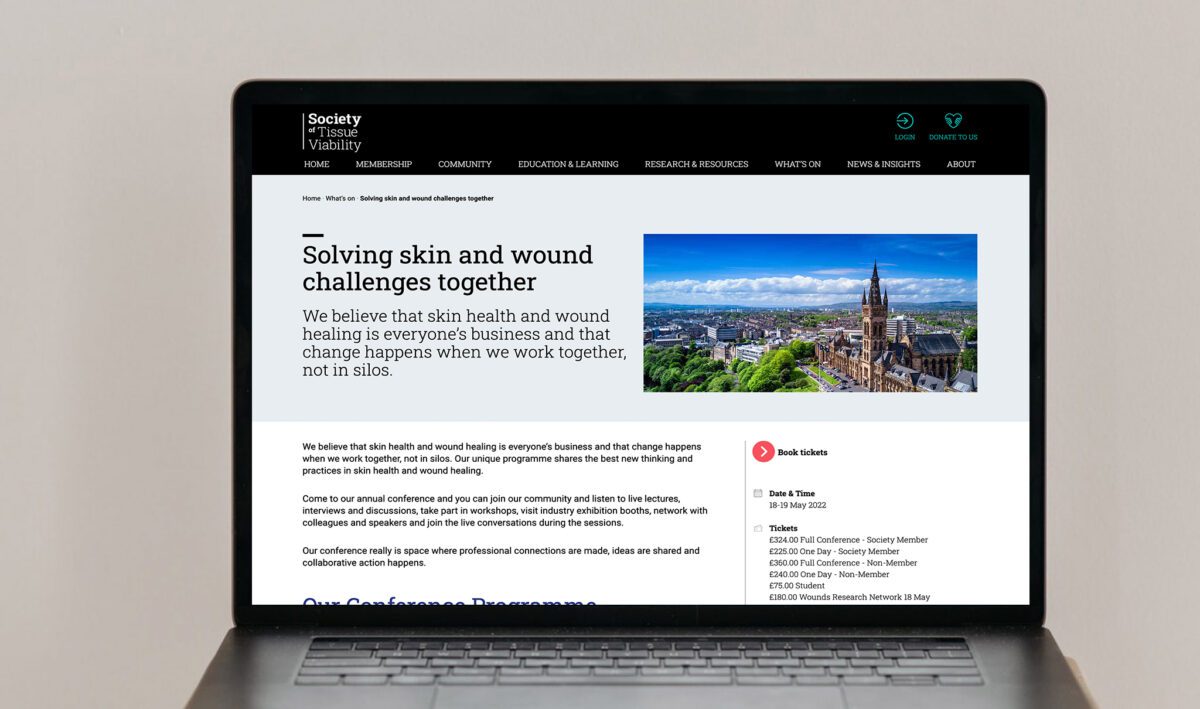 We look forward to solving challenges in skin health and wound healing together