TVS Skin Care Champions Project awarded Urgo Foundation funding!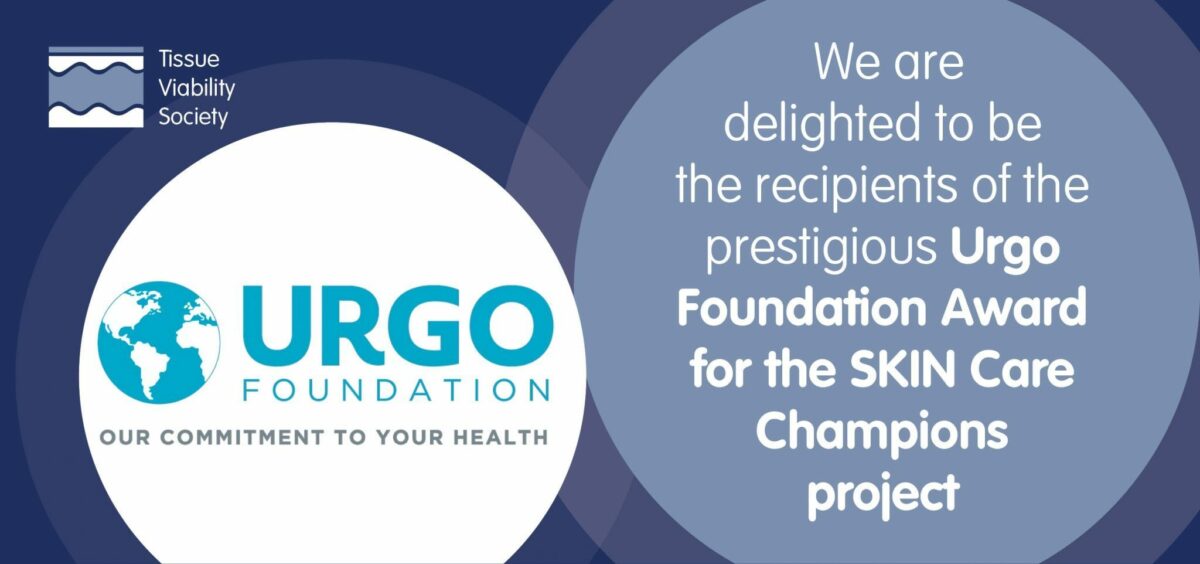 The Tissue Viability Society Trustees are excited and delighted to be the recipients of the prestigious Urgo Foundation award in support of of the Skin Care Champions Project.
The TVS identified an opportunity to facilitate an online education programme and support network which will develop 'Skin Care Champions' in the Care Home and Home Care sector, an area which up to now has been largely neglected.
A huge THANK YOU to the Urgo Foundation – we are truly grateful for your support.
To read more about the project click here