Adele Linthwaite MSc, RGN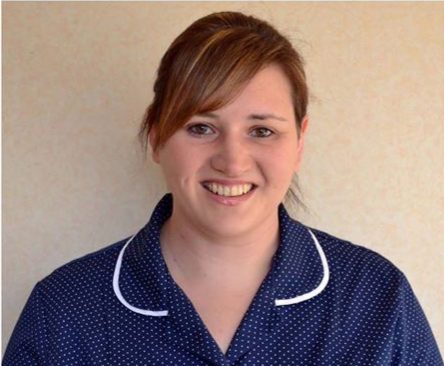 Adele qualified as an Adult Nurse in 2007 and has worked in multiple trusts and in different settings. She first started her nursing career as a community staff nurse where her passion for wound care started.  During this time, Adele led a wound care clinic and then went on to start her tissue viability position.  For the next few years her focus was in the acute setting providing wound care and education to departments such as theatre, adult wards, children's wards, neonatal units, maternity units and outpatients.  She then went on to become the tissue viability lead for a mental health trust, during that time at this trust she was faced with many different challenges in wound care.  Adele has since worked in industry and returned to the NHS as a clinical nurse specialist and has also completed my Maters in Professional Practice-Tissue Viability.
Presentation at the Skin health and wound healing in mental health settings specialist/service specific study day
Reducing pressure ulcers in eating disorder units
Abstract
Pressure ulcer prevention and management is everyone's business and should be assessed and accounted for regardless of, if patients are being admitted on to a ward or caseload for their mental health or physical health.  In many mental health and learning disability settings specialist wound care advice and education may not be readily available, therefore the importance of pressure ulcer prevention and management may not be addressed leaving the potential for risk and harm.
This presentation will look at the importance of pressure ulcer prevention and management within mental health settings, what to consider when completing a risk assessment and how to ensure healthcare professionals have the tools, they need to meet all aspects of the aSSKINg bundle, including documentation.  This presentation will focus more around eating disorders, however relevant for all MH & LD settings.