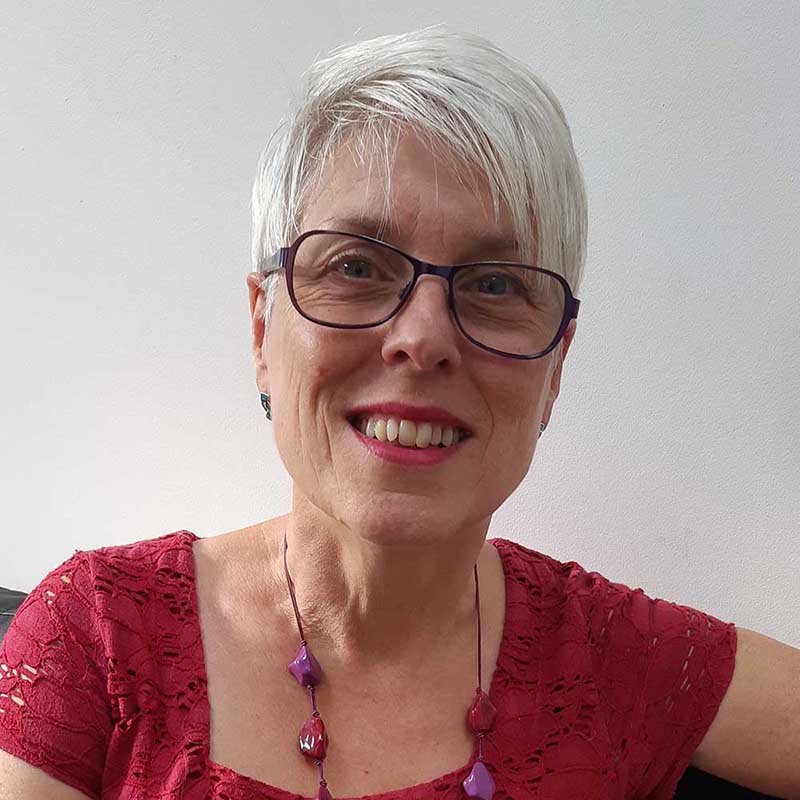 Alison is Chief Executive of Accelerate Community Interest Company. Alison received an MBE for Services to Nursing in 2018.
Based in East London, Accelerate provides complex wound and lymphoedema services across London and the South East. Starting as a District Nurse, Alison has been in the tissue viability nursing specialism since 1989 and has an MSc in Psychology and Health.
Her passion remains the creative use of compression therapy within leg ulcer management, the concerns around sub-optimal use and associated patient harm and quality of life issues for all patients.
She continues to successfully raise the profile of complex wounds and lymphoedema within the long term conditions agenda. Alison held the position of Chair and Trustee for the Tissue Viability Society (2010-14) and was awarded the TVS Fellowship Award. Alison is also a Fellow of the Queens Nursing Institute.