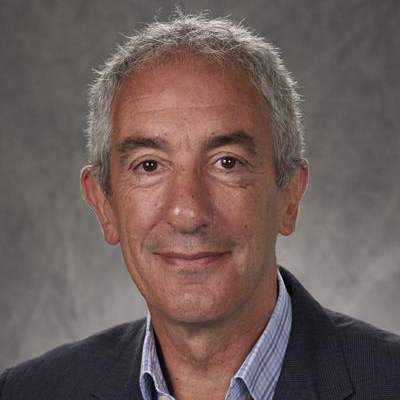 Dan studied Physics (BSc) and Medical Physics (MSc), before being awarded a PhD in Cartilage Biomechanics in 1985. He moved to Oxford where his research focused on bioengineering aspects of pressure ulcer prevention. He moved to Queen Mary, University of London (QMUL) as a lecturer in biomaterials in the Interdisciplinary Research Centre in Biomedical Materials.
In 1999, he was appointed the first Professor of Medical Engineering at QMUL. In 2011, he moved to Southampton to lead the Skin Health research group. Since 2014 he has led the UK EPSRC-NIHR Network and NetworkPlus on Medical Devices and Vulnerable Skin www.southampton.ac.uk/ mdvsn.
He is currently one of the collaborative academic partners across Europe in the EU ITN Skin Tissue INTegrity under Shear (STINTS). He has contributed to over 250 scientific publications, 2 patents and edited 3 books. He has held part-time appointment in Eindhoven, the Netherlands, and visiting appointments in Japan and Malaysia. Since 2011, He has been Editor-in-Chief of the Journal of Tissue Viability.