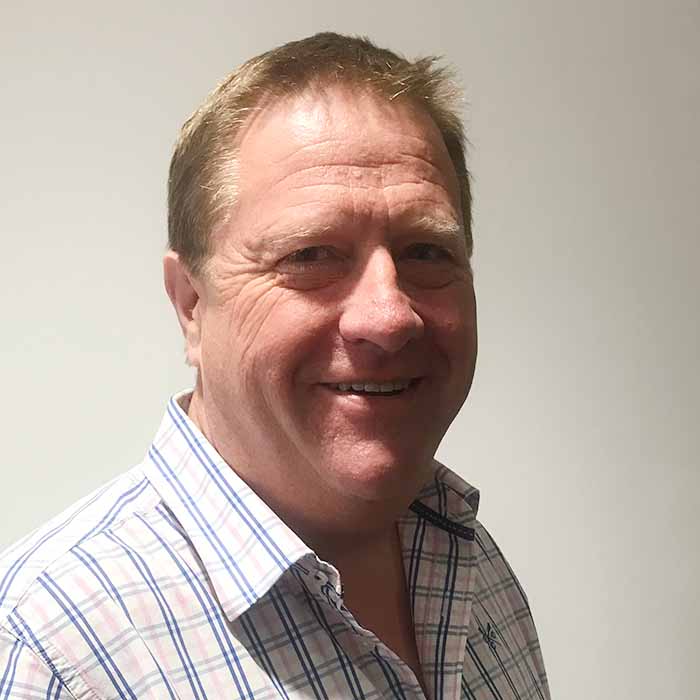 David is passionate about wounds, clinicians and patient outcomes. He started his career working for 12 years within the NHS before moving into industry.
He has extensive experience at differing levels within sales and marketing at a UK, EU and global level. His last 18 years have been working with a high focus on wound healing. He is currently the Global Marketing Manager for Advanced Medical Solutions, responsible for the ActivHeal brand.
David's board experience includes: Trustee of the Society of Tissue Viability, Vice-Chair of Barnsley Hospice since 2010, Trustee of the Lindsay Leg Club Foundation and previously a School Governor. He holds an MSc in Marketing Management, as well as being a Chartered Member of the Chartered Institute of Marketing.
David has a thorough understanding of the UK wound care market and has worked as part of the Eucomed/ EWMA Patient Outcome Group, promoting wound care at an EU and national level.