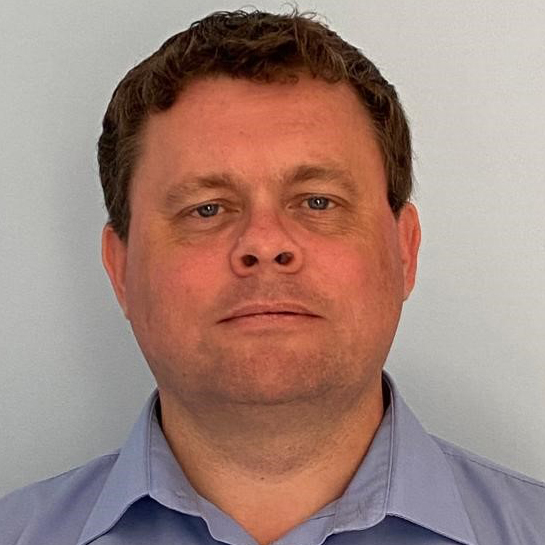 Declan is currently Director of Nursing and Midwifery Research and Deputy Director of the Skin Wounds and Trauma (SWaT) Research Centre at the RCSI University of Medicine and Health Sciences.
In his current role he is responsible for developing programmes of patient outcomes focused research, supervising research degree students to successful completion of their PhD and MSc research projects, and driving outputs into high ranking peer reviewed health journals, establishing the RCSI SWaT Research Centre as a key international opinion leader in wound care education and research.
His own research interests have a strong focus on patient outcomes, patient safety and innovation in the areas of pressure ulcers, venous leg ulcers, diabetic foot ulcers, and medical device research.
Declan has been appointed by the Irish Minister for Health as Deputy Chair of the first National Research Ethics Committee for Medical Device Research. He has also been appointed to the Royal Irish Academy Life and Medical Sciences Multidisciplinary Committee for 2022-2026.
Declan values the importance of collegial working and thus works closely with a number of National and International wound care and patient safety experts, with the ultimate goal to generate and disseminate the best evidence. To this end, he has over 100 peer reviewed publications and a career research funding total of over 5 million euro. Declan also has a strong track record in supervising PhD and MSc students to completion.
He holds adjunct and honorary positions at the Department of Nursing, Fakeeh College for Medical Sciences, Jeddah, KSA; the Faculty of Science, Medicine and Health at the University of Wollongong in Australia and at Griffith University, Australia.