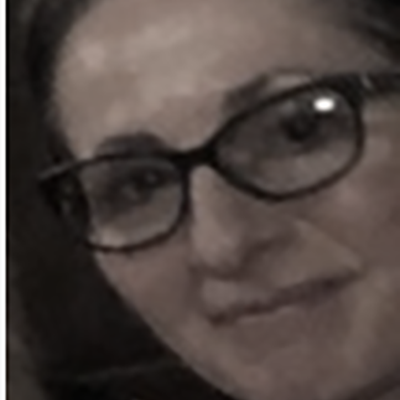 Donna is a Burns Trauma and Rehabilitation Specialist Nurse having spent the last 23 years working for the Manchester Burns Service in various capacities. Firstly, as a ward-based nurse, then as a scrub and anaesthetics practitioner in burns theatre, culminating in her current specialist role.
Donna supplemented this practical and specialist knowledge with a PGCE in academic practice and now enjoys combining clinical practice with leading burn care programmes as part of the continuing professional development framework at the University of Manchester.
Presentation at Burns, Trauma & Plastic Surgery: Approaches to care study day
Adult burn wound management
Abstract
Appropriate management of adult burn wounds is essential to achieve optimum rehabilitation outcomes. By taking a reasoned approach to burn wound care in combination with a whole person approach to the patient with a burn wound, we are more likely to meet this aim.
This presentation will consider burn wound cleansing, blister debridement and management of a burn wound according to wound status and patient characteristics.