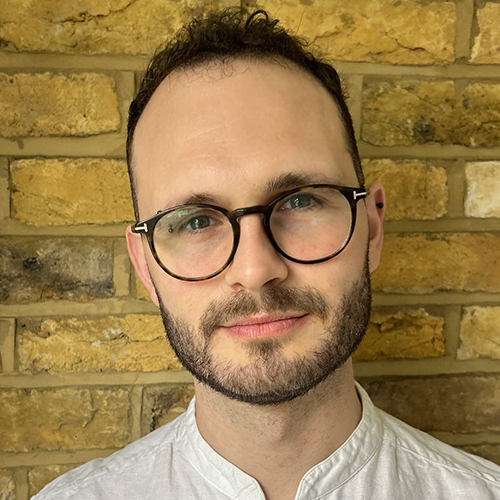 Dr Gary Burgess is a Principal Paediatric Clinical Psychologist specialising in work with children, adolescents, parents and families. He works at Great Ormond Street Hospital where he is the Lead Psychologist for the Dermatology team; offering psychological assessment, formulation and intervention to young people living with a range of skin, hair and nail disorders.
Dr Burgess also works within the GOSH multi-disciplinary team for children and adolescents living with Epidermolysis Bullosa
---
Presentation at Skin health & wound care for children study day
The psychological impact of living with a skin condition in childhood and adolescence
Abstract
Living with a skin condition can have a significant psychological impact on children, young people and their families. Young people living with skin disease may experience low mood, anxiety, body image concern and pain. There can be an impact on parents and family members who may experience stress, guilt and isolation. Drawing on research and clinical practice this presentation aims to outline the lived experience of individuals with skin conditions. An outline of relevant theory will be presented followed by an overview of psychological interventions that may help. Relevant links and references will be provided.