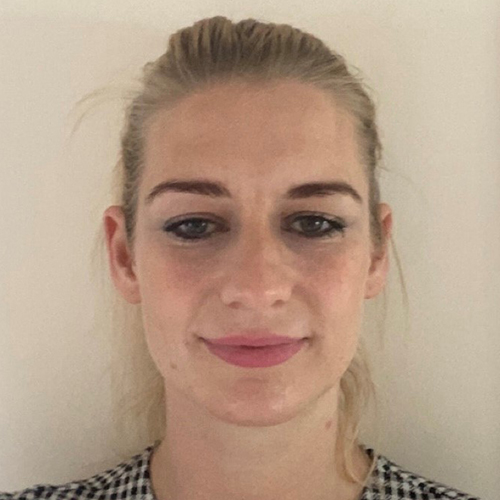 Emma qualified as a registered Children's Nurse in 2011 and she worked on a surgical children's ward for 3 years. During that time, she completed a Tropical Nursing Diploma at the London School of Hygiene & Tropical Medicine. In 2014, an opportunity arose for her to join the Burns & Plastics Nursing Team and her passion for wound care ignited. Here she worked predominantly with adults in hospital and community settings and soon became a Specialist Nurse.
She completed her Non-Medical Prescribing course and her Masters in Professional Practice for Burns & Plastics. She then became an Advanced Nurse Practitioner within this speciality and gradually became heavily involved in the teaching and educational aspect for the speciality locally and nationally.
She has presented work at national conferences and has been fortunate enough to have work published in professional journals. She then joined De Montfort University in 2022 participating in both pre and post graduate teaching and hopefully inspiring the next generation of nurses.
Her interests are: wound care in particular dermal matrices and non-healing wounds, paediatrics, microbiology, medicolegal issues, service development, advanced clinical practice, tropical diseases and dermatology.
---
Presentation at The Society of Tissue Viability 2023 Conference
Post-op considerations: the role of the Burns & Plastics Clinical Nurse Specialist
Objectives
After attending this session, persons will be able to:
Have an insight into the principals of plastic surgery
Be able to identify key interventions to accelerate wound healing
Understand the basics of dermal matrix's and their role within plastic surgery