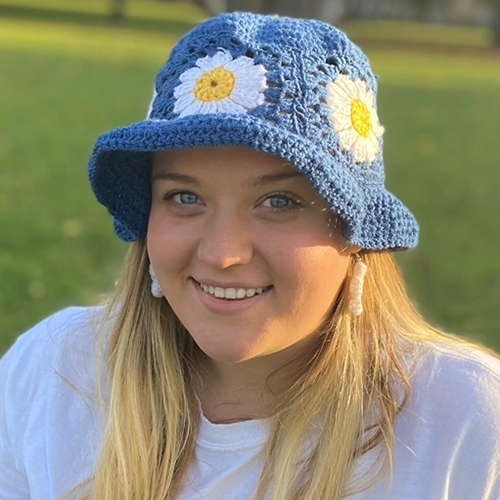 Evie is an Actor-Musican who suffered a road traffic accident in late 2020 leaving her with life changing injuries.
Presentation at The Society of Tissue Viability 2023 Conference
How deep is your deglove? The physical and psychological impact of a traumatic injury
Abstract
Following 4 months in Hosptal and 11 surgeries her left leg was reconstructed by the surgeons at Royal London Hosital.
Since her accident Evie has been in constant rehabilitaion, learning how to walk again and adjusting to her new life. Evie has found a focus in inclusion and accessibility in the arts sector and continues her work as an actor and musician.