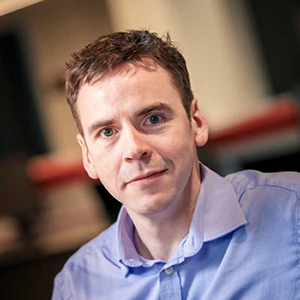 George is a Senior Lecturer and Honorary Consultant in Vascular Surgery at the Hull York Medical School and Hull University Teaching Hospitals NHS Trust.
He was recently appointed as Vascular Surgical Specialty Lead at the Royal College of Surgeons of England and Chair of the Vascular Access Research Special Interest Group of the Vascular Society of Great Britain and Ireland.
He is also the Clinical Lead for the vascular unit in Hull. George has worked as an expert advisor to NICE, NIHR and Industry. He has recently helped to lead a UK national research priority setting exercise with the Vascular Society of Great Britain and Ireland and the James Lind Alliance
George's research interests are primarily focussed on surgical wounds, antibiotic stewardship / resistance and prevention and management of post-operative infections. He maintains ongoing research in wound healing, through knee amputations, vascular access for dialysis, non invasive control of symptoms of claudication and pre-habilitation including optimising outcomes in severely co-morbid or frail vascular surgery patients.