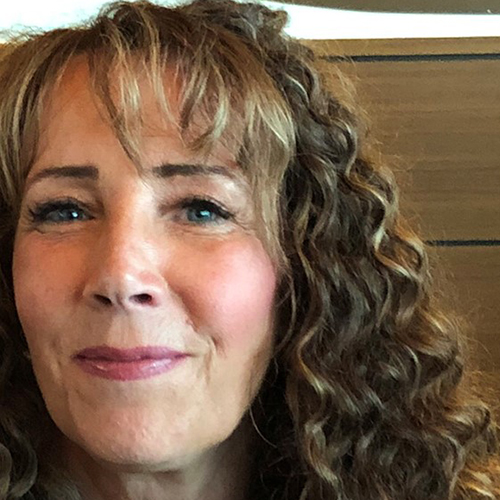 Gina has been employed as a Registered General Nurse for the last 22 years, throughout which she has amassed an extensive catalogue of knowledge and experience in physical health.

Part of her journey was working within the private sector as a Lead Nurse Registered Manager for the Health Care Commission in Laser Eye Surgery.  Gina returned to the NHS in 2006 where she worked as an Infection Control Nurse in a Mental Health Trust.  Her passion for physical health in Mental Health services led her to undertaking the role of Modern Matron within Pennine Care Foundation Trust.

Gina has a passion for wound care and became specialised in this field due to a lack tissue viability service provision.  With a desire to improve patient outcomes and promote excellence within this speciality, Gina organises regular training events. These deliver education and skills for nurses to assist their practice with the management of simple to complex wounds in their respective areas of work.